Who's Moving Where In Wealth Management? - Quilter Cheviot
Editorial Staff, 28 October 2020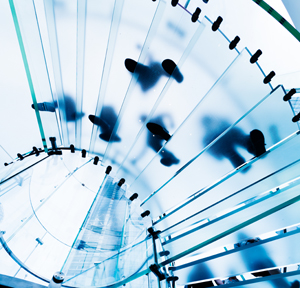 The latest senior moves in wealth and asset management from across Europe and the UK.
Quilter Cheviot
Quilter Cheviot is picking up growth plans in the North West appointing Simon Funge as the new head of office in Manchester, leading a team of six investment managers. The firm recently recruited Funge, formerly the managing director of regional advice firm Worldwide Financial Planning.
He will take over from David Rothburn who has led Quilter Cheviot's Manchester team for 17 years and was a founding member of the business back in 1993. Rothburn will remain at Quilter to concentrate full-time on his clients, the group said.
"Our Manchester office has experienced great success since its opening, with our local client base growing significantly over the last 27 years. The financial advisor community in the North West has been integral to this success," chief executive Andrew McGlone said. Funge is "ideally placed to strengthen our relationships within this community," McGlone added in a statement that also thanked Rothburn for his leadership and commitment.
Quilter Cheviot provides discretionary managed investment portfolios for private clients, professional intermediaries, charities, trusts and pension funds.