Technology
Digital Digest: The Latest Tech News - SS&C, Brooks Macdonald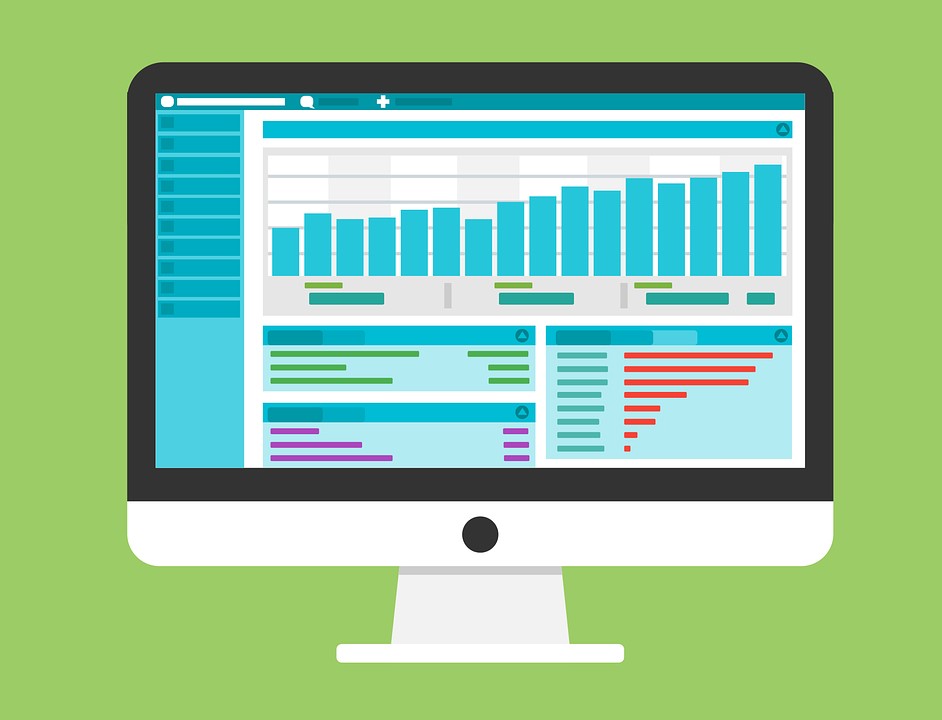 The latest developments in technology products and investments in the UK and globally.
UK-listed Brooks Macdonald, which oversaw £13.7 billion ($17.9 billion) in funds under management at the end of September this year, has partnered with software and tech services firm SS&C Technologies.
As part of the arrangement, some Brooks Macdonald operations employees will move to SS&C's operations team.
No redundancies are planned as a result of the agreement, Brooks Macdonald said in a statement.
"This partnership is the next step in delivering Brooks Macdonald's vision as the leading investment manager for intermediaries," it said. "This partnership with SS&C will support the transformation of its intermediary experience, enabled by high quality digital capability using the latest investment management tools."