Who's Moving Where In Wealth Management? - Heronsgate Capital
Editorial Staff, 2 November 2020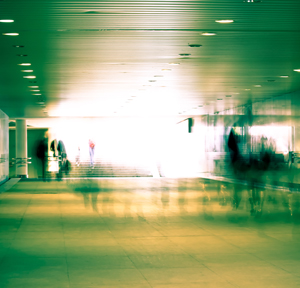 The latest senior moves in wealth and asset management across Europe and the UK.
Heronsgate Capital
Launched this year, wealth advisor Heronsgate Capital has appointed former Saunderson House wealth manager Dan Mackenzie as an associate director. Mackenzie will work closely with Heronsgate's founders Tony Wellby and Chris Sexton to deliver wealth and investment advice to City professionals.
Since launching in April, the London-based firm has hired a number of advisors to stay aligned with the founders' pledge to maintain low client-to-advisor ratios and challenge big-brand wealth managers. Hires include Sarah Evans as non-executive director and Ashley Pontiggia as director of financial planning. Kate Burton is expected to join the firm soon as an associate director and Gareth Parsons will join as a partner in 2021.
Chartered Financial Planner Mackenzie will be working with Heronsgate's wider relationship management team to provide "targeted solutions as clients' own situations and the wider markets evolve," the group said, combining his technical knowledge of tax and investments with strategic financial planning.
Co-partner, Chris Sexton added: "As the outlook for financial markets continues to be highly uncertain, clients are looking for insights, explanations and clear guidance on how to structure portfolios for the future. Heronsgate's premise of both informing and challenging those we work with has proven a key part of our success to date."