Financial Results
Q3 Profit Dips At Natwest Group's Private Banking Arm From Year Ago, But Inflows Rise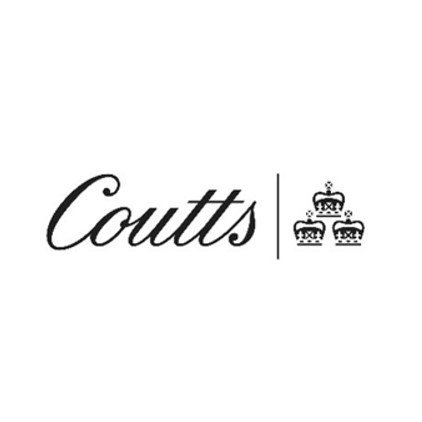 The CEO said the third-quarter figures demonstrated "excellent resilience and strong volume growth" in the face of the difficult economic conditions. Some of the year-on-year dip in profit was caused by higher impairments caused by the virus.
The private banking arm of Natwest Group (formerly known as Royal Bank of Scotland) today reported an operating profit in the third quarter of £57 million ($73.7 million), down from £81 million a year earlier, but rising from £35 million at the end of June this year.
Part of the shift in profit for the private banking businesses, operating under the Coutts and Adam & Co names, was caused by the rise in impairment losses in Q3 to £18 million against a net release figure of £2 million for the same period 12 months ago.
The group logged about £1.0 billion of new investment inflows during the quarter, while lending rose by 9 per cent to £1.3 billion.
Total income in Q3 was £187 million, down from £198 million a year earlier.
The cost/income ratio held steady at 59.9 per cent in Q3, from 60.1 per cent at the end of September 2019, Natwest Group said in a statement.
Total assets under administration were £30.1 billion at 30 September this year, against £30.4 billion a year ago.
Peter Flavel, chief executive for private banking, said the group has performed well over the period, given the COVID-19 situation and its impact on impairments. He also cited a number of recent changes by the private bank.
"The first [change] was the redevelopment of our advice fee structure, meaning clients now only pay a one-off flat fee for investment advice with no ongoing implementation fees. We then announced reductions to the cost to invest across the wider NatWest Group's 'Invest' platform with a new charge of just 0.15 per cent for investments up to £1 million. And just this week, we have also announced a new relationship with BlackRock, the world's largest asset manager, which will see the launch of six new exclusive funds for clients of Coutts and the wider NatWest Group," he said.
"Our Q3 results demonstrate excellent resilience and strong volume growth in what continues to be a challenging economic environment. To post a c. £1 billion figure of new investment inflows and demonstrate underlying business growth across lending, deposits and AuMs, as well as achieve lower operating costs is most encouraging. As is the £1.3 billion increase in lending (9 per cent), which has been driven by strong mortgage performance," he said.