Family Office
EXCLUSIVE: The Single Family Office Behind World's First Successful COVID-19 Vaccine Trial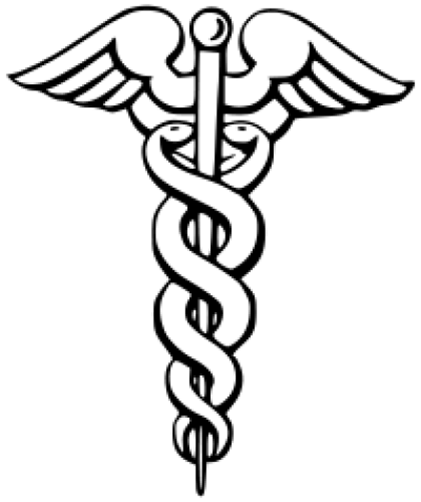 A story that has - until now - gone unremarked is that a Munich-based single family office controls the firm that has worked with Pfizer and developed a vaccine candidate for dealing with COVID-19. Using exclusive data from Highworth Research, we calculate how this has transformed the family office's fortunes.
On 9 November Pfizer, the multinational US pharmaceutical company and BioNTech, a German immunotherapy company based in Mainz and listed on Nasdaq, issued a bombshell. They announced that their COVID-19 vaccine candidate was found to be more than 90 per cent effective in preventing COVID-19 in Phase 3 trial participants without evidence of prior SARS-Cov-2 infection.
Submission for Emergency Use Authorisation to the US Food & Drug Administration is planned for the end of November.
Dr Albert Bourla, chairman and chief executive of Pfizer, said yesterday: "With today's news, we are a significant step closer to providing people around the world with a much-needed breakthrough to help bring an end to this global health crisis."
The news prompted global share markets to leap higher, led by companies which had been worst affected by the pandemic. The news made headlines in most media. "Results are a dream come true for Pfizer" said The Times (of London). "Pfizer's COVID-19 vaccine proves 90 per cent effective in trials", said The Wall Street Journal.
Yet in all the celebrations an interesting fact received no mention. Behind the brilliant scientists at BioNTech, the vaccine developer for which Pfizer is a co-manufacturer and distributor, sit two brothers in a single family office in Munich; it is they who control BioNTech and have significantly funded the company's development.
The Highworth Single Family offices Database shows that the brothers are Andreas and Thomas Strüngmann and their family office is Athos Service GmbH. Athos Service holds 50.33 per cent of BioNTech through an investment vehicle named AT Impf GmbH. BioNTech was listed on Nasdaq with a market cap on 9 November at 14:00 Eastern Time of $25.3 billion, valuing Athos Service's stake at $12.73 billion. One year ago the BioNTech stock price was $17.64 compared with yesterday's price of $105.74, a gain of 499 per cent over the past 12 months.
Few single family offices globally have just one holding in their private equity or VC portfolio which is valued at over $12 billion or which has experienced such an extraordinary growth rate. Aside from the financial rewards for the Strüngmann brothers, and the enormous importance for global public health, the story shows the vital role which can be played by astutely run single family offices in boldly funding early stage science-based ventures in the knowledge that only a few will succeed, and even fewer will become a BioNTech.
(The author, Alastair Graham, is founder of Highworth Research, a database on single family offices that works exclusively with WealthBriefing. To register on the Highworth database for a trial, see here.)