Who's Moving Where In Wealth Management? - Beaufort, CISI, Others
Editorial Staff, 11 November 2020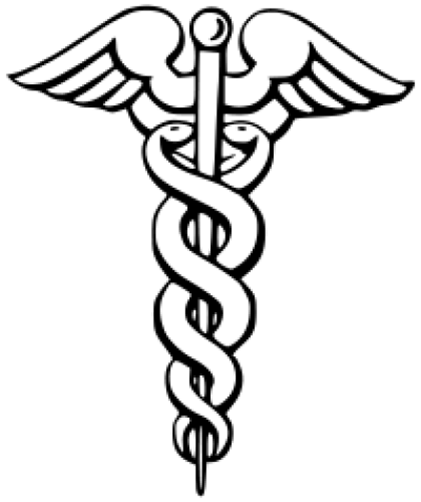 The latest moves in senior wealth and asset management from across Europe and the UK.
Beaufort Investment
Beaufort Investment has appointed Richard Warne as a fund manager.
Warne will manage the firm's model portfolios and grounds alongside chief investment officer Shane Balkham and Cormac Nevin. He will have specific responsibilities for equities, property and real assets manager research.
Previously, Warne was head of discretionary portfolio management for London and the Channel Islands at Credit Suisse, where he worked for over 19 years. He was responsible for the flagship third-party mandates, which had a 20 years' track record, and his role was both investment and client focused. Prior to Credit Suisse, Warne spent over three years at Citibank Global Asset Management.
Warne is a Chartered Fellow of the Chartered Institute for Securities and Investments and holds both the Private Client Investment Advice and Management (PCIAM) Certificate and the Investment Management Certificate (IMC).
CISI
Sally Plant has been named new head of financial planning at the Chartered Institute for Securities & Investment (CISI), following the announcement that current head Jacqueline Lockie is leaving.
Plant is moving from a paraplanning and business development role at Robur Wealth Management, a partner practice to St James's Place Wealth Management. She spent a decade at CISI between 2005 and 2016 helping to build the institute's relationships in the Middle East, as well as working with UK clients. She joined CISI's executive team when she became head of education development, responsible for expanding its schools, university and apprenticeship programmes.
"We are very pleased indeed to welcome Sally back to the CISI. Her skills and experience will be invaluable as we look to grow the number of CFPTM Professionals in both the UK financial planning and wealth management communities," CISI CEO Simon Culhane said.

IQ-EQ
Global investor services group IQ-EQ has appointed Prodipta Bhattacharya as corporate finance director to grow its CrossDeal offering. CrossDeal – set up in July this year - connects wealthy individuals, funds and corporates to private deals in the alternative assets space, particularly in private equity and real estate.

Bhattacharya is an investment professional with more than 20 years' experience in banking, corporate finance and asset management. Before joining IQ-EQ, he was director of corporate development at Jindal, the Indian-owned industrial conglomerate, where he was responsible for merger and acquisition activity in the group. Prior to this, he was MD of Drax Private Markets, a boutique private equity and private debt fundraising platform.

Based in London, Bhattacharya has spent most of his career on the buy side and previously worked as the head of risk management and quantitative research for Axa Investment Management's Alternatives Investment Unit, directly responsible for their multi-billion-euro alternative asset portfolios. He has also worked at the renowned CERN Physics Laboratory in Geneva. He holds a PhD in nuclear physics and an MA in engineering from the University of Warwick.

SEI
SEI, the US-listed investment and technology services firm, has appointed Dr Alison Vincent as an independent non-executive director on the board of its UK subsidiary, SEI Investments (Europe) Limited.
Vincent is joining other independent NEDs on the board: Diane Seymour-Williams and Robert Goldspink. In addition to her board responsibilities, she will serve as a member of the Nomination, Remuneration, Risk and Audit and Compliance Committees of SIEL.
Bringing more than 30 years' experience in global businesses to the role, Vincent has expertise in technology innovation, cybersecurity and software engineering. She has worked at NDS, Micro Focus and IBM, she was Cisco System's chief technology officer for the UK and Ireland, and served as global chief information security officer for the HSBC Group.