Digital Digest: The Latest Tech News - TrustQuay
Editorial Staff, 13 November 2020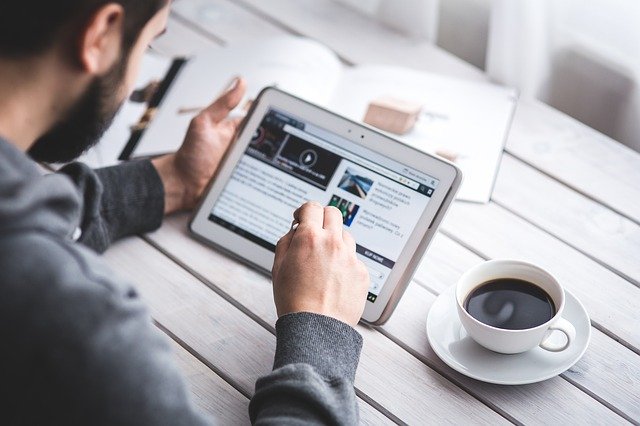 The latest developments in technology products and investments in the UK and globally.
TrustQuay
TrustQuay has today announced the launch of TrustQuay Portal which will allow clients of corporate services and trust administrators access to their information anywhere, anytime and on any device, it said yesterday.
The new offering, TrustQuay Portal, gives corporate service and wealth end-clients a "unified view" across all their structures, including corporate entities and wealth trust assets.
"Digital access by clients to their own information has now moved from a nice-to-have to a must-have, and we expect to see a rapid increase in the roll-out of interactive client portals as part of corporate services, trust and fund administration digital offerings," Keith Hale, executive chairman of TrustQuay, said.
The firm said that the corporate services, trust and fund administration sector "lags far behind other industries" in terms of digitalisation. In a recent industry survey, TrustQuay said it found that two out of three firms said their clients wanted a greater digital experience, with 69 per cent of firms now planning to digitalise their client engagement in the next two years.
TrustQuay was formed from the merger of Microgen Financial Systems and Touchstone Wealth Management. It serves more than 450 clients and 17,500 users in more than 30 jurisdictions. It has offices in jurisdictions including Australia, Guernsey, Jersey, Luxembourg, Singapore and the UK.