Offshore
Former Google CEO Uses Cyprus "Golden Visa" - Report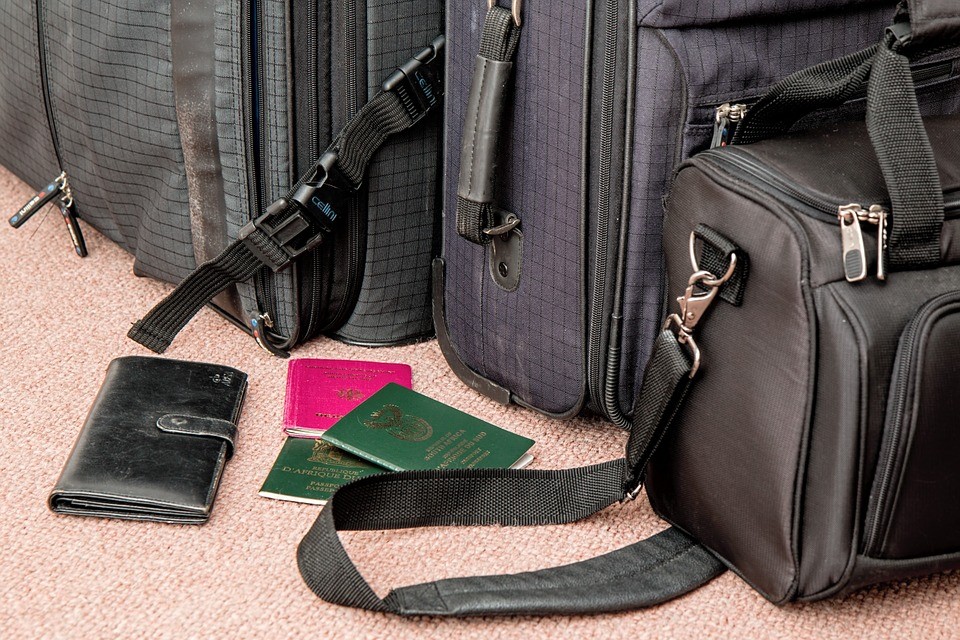 Ironically, the Cyprus "golden visa" scheme was put on temporary hold a few weeks ago following controversy over the conduct of a senior politician involved in the scheme.
A report says that former Google chief executive and multi-billionaire Eric Schmidt has acquired Cypriot citizenship along with his family. Ironically, the report emerged a few weeks after Cyprus suspended its "golden visa" program after revelations of government misdeeds.
A report in CNBC (November 9), citing an October notice in Alithia, a Cypriot publication, said that Schmidt and his family had won approval to become citizens. The status gives him freedom to enter the European Union, of which Cyprus is a member.
It is likely that Schmidt applied for citizenship within the past year, the report said, and his wife, Wendy, and daughter, Sophie, also applied and were approved.
Schmidt was CEO of the tech giant from 2001 to 2011. He became executive chairman of Google and then Alphabet until 2018. The report said that his personal fortune stands at around $19.2 billion.
The Cyprus "golden visa" scheme was put on temporary hold a few weeks ago, prompting industry reactions (see here). In mid-October a report by the Al Jazeera network said that it filmed Cypriot officials using the scheme to assist a fictional Chinese businessman with a criminal record. One of those filmed was Cyprus's parliamentary speaker, Demetris Syllouris, who said he would step down until an investigation was completed. Syllouris, who is Cyprus's second-highest ranking state official, said he would withdraw from his duties from 19 October.
These visas are controversial; the European Union has fired a number of salvos at these programs, which are operated by EU jurisdictions including Malta, Portugal, Cyprus and Spain. (See a recent case of criticism from the European Commission.) The UK – now out of the EU – has an investor visa program, as does the US. Scores of jurisdictions around the world, such as Grenada in the Caribbean and Mauritius in the Indian Ocean, also operate them. To some degree these programs are part of a cross-border investment web that is a feature of globalization. Defenders of the programs, such as IMC, say that they enable smaller jurisdictions in particular to build revenue in addition to relying on tourism and a few other activities. They also, defenders claim, help HNW individuals who might be targeted politically to seek refuge while putting their money to productive use.
Some of these programs have been halted or scrapped for political reasons, or because they fail to attract sufficient interest. Canada mothballed its program about five years ago after political controversy about the impact of HNW immigrants pushing up real estate prices. Moldova has scrapped its citizenship-by-investment program, which was launched at the end of 2018. The Federation of St Kitts and Nevis has cut the minimum contribution families must pay up for its scheme, prompted by how the global pandemic has hit the Caribbean jurisdiction's economy.
Late last year it was reported that fugitive financier Jho Low – embroiled in the Malaysia-based scandal over money siphoned from the 1MDB fund – had obtained Cypriot citizenship in September 2015. Low is wanted in the US, where prosecutors say he laundered billions through its financial system. Low has denied any wrongdoing.