ESG Phenomenon: Biden Energizes Clean Energy Path
Editorial Staff, 12 November 2020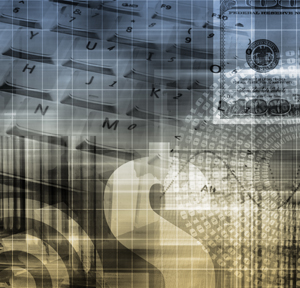 Developments and commentary in and around the ESG investment space.
Coal pushed further on backburner, IEA
Momentum has notably shifted on the news of Joe Biden as President-Elect, seen in yesterday's announcement from the International Energy Agency that renewables could overtake coal as the biggest source of global electricity generation as early as 2022 if Biden delivers his energy transition campaign promises.
Institutional asset managers, including Dublin-based KBI Global Investors, which manages a specialist energy solutions strategy, welcomed the IEA's message and believe that the market is at a tipping point in energy production and usage.
"We believe we have reached a 'golden age' for clean energy… and it is good to see the President-Elect will not be biding his time," said Treasa Ni Chonghaile, senior portfolio manager at KBI.
The sector is anticipating structural growth trends such as decarbonisation, smart building technologies, smart grid infrastructure, and increased use of energy storage, to receive a massive boost under a Biden administration. Early days, but a new wave of optimism is rippling out as governments, including the UK's yesterday, are jockeying to display their green economy credentials.
Paris back on the map
Under the Democrats, the US is expected to rejoin the Paris Agreement on climate as early as next spring. US membership of the Network for Greening the Financial System is now also on the cards, set up by eight central banks in 2017 to manage a coordinated response to meeting the Paris goals, primarily through mobilising a green financial system.
"Everywhere we look, we see governments endeavouring to reinflate their economies, with climate change at the heart of their stimulus programmes," and that will drive investment capital into more renewable capacity globally, KBI's Ni Chonghaile said.
"Wind and solar are unquestionably today the cheapest forms of energy in many parts of the world," she added. But on the current trajectory, we are falling "well short" on CO2 targets.