Digital Digest: The Latest Tech News - WealthArc, Pictet
Editorial Staff, 18 November 2020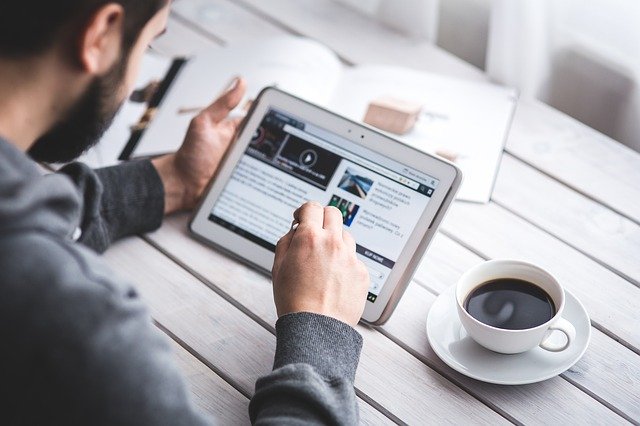 The latest developments in technology products and investments in the UK, the rest of Europe and globally.
WealthArc
WealthArc, a Swiss provider of automated portfolio management systems for wealth managers, has launched an automatic trading offering as part of its software-as-a-service platform. Pictet, the Geneva-based private bank, will be the first to use the new module, called Trading via the FIX protocol.

The new module allows users to send buy and sell requests directly to a stock exchange from the WealthArc platform. As a result, users don't need to log into an online banking system or export Excel files with trading positions. The whole process from portfolio analysis to placing a trading request takes place within the platform.

"Introducing trading modules has been the top priority of our team this year," Karol Bozykowski, product manager at WealthArc, said. "We observed significant demand for trading automation, and we are proud that our team managed to deliver it in such a short time. Now, we will focus on making it available for assets held across diverse European custodian banks."

WealthArc said that its engineers are already working on extending the trading feature to other custodian banks. The efforts focus around Switzerland for now as this is where most of the assets managed by WealthArc's clients are held, it said.

The company employs over 40 professionals in Zurich, Geneva and Warsaw and provides its platform to wealth management professionals in Switzerland, other parts of Europe, Asia and the US.

To see a recent story about WealthArc, click here.