What's New In Investments, Funds? - Mintos, Amundi
Editorial Staff, 20 November 2020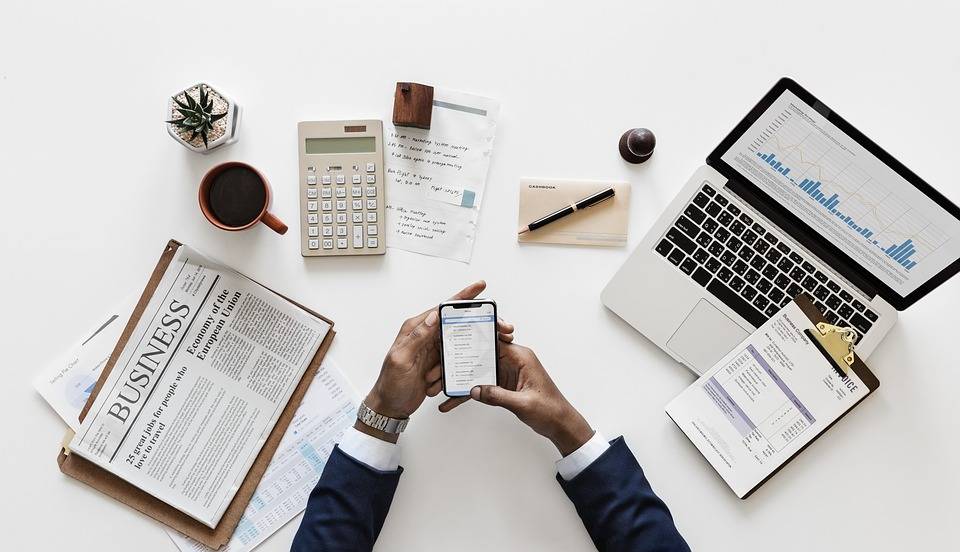 The latest offerings in investments, such as funds and structured products, and other notable developments.
Mintos, a European alternative investment platform for investing in loans, has raised a total of €5.3 million ($6.3 million) on the Crowdcube crowdfunding platform.
In total, the funding round attracted 4,600 investors.

To date, Mintos has raised €7 million from angel investors, funding most of its growth by revenue. Since launching in 2015, the company has almost single-handedly built up the market of investing in loans in Europe to €6.6 billion, holding about 45 per cent of the market.

Mintos, which aims at exploiting the rise of non-bank lending, was launched in 2015; it is a marketplace for loans with more than 340,000 investors in 90 countries.
Oxford and Cambridge continue divestment
Boat race adversaries but not in other low-carbon pursuits, the University of Cambridge and the University of Oxford are teaming up with asset manager Amundi to create a customised low-carbon ESG index fund that will be open to other charities and endowment funds.
The Amundi ESG Global Low Carbon Fund, seeded by Clare College, Cambridge, was developed by Amundi and bursars from both universities as a cost-effective index-tracker offering a stronger sustainability profile on climate risk.
The goal is to replicate the performance of the MSCI ACWI Index, while incorporating a number of ESG objectives. These include removing all fossil fuel reserves, energy sector stocks, and thermal coal from the portfolio as well as significantly improving green revenues, and reducing emissions and risk to controversies, the partnership said.
Amundi's head of ETFs Ashley Fagan said the firm was delighted to be working with both colleges. "The strategy we have developed together offers UK endowments, charities and professional investors a simple and cost-effective approach to reduce climate exposure in their portfolios over the long-term."
Clare College bursar Paul Warren, responded: "Amundi was carefully selected based on its flexibility, experience managing climate solutions and indexing expertise."
Early this month, this service reported on the endowment management team at the University of Oxford choosing BlackRock to develop another fossil fuel screened index fund as part of the institution's equities divestment programme.