UK's Heartwood Rebrands Under Handelsbanken Name
Editorial Staff, 25 November 2020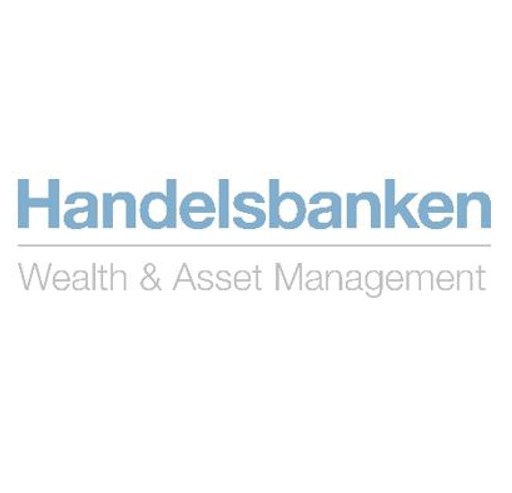 Handelsbanken acquired the UK-based wealth and asset management organisation in 2013.
Heartwood Wealth Management has migrated to its parent brand, Handelsbanken.

The business will be known as Handelsbanken Wealth & Asset Management. The asset management business, Heartwood Investment Management, will become known as Handelsbanken Asset Management, it said in a statement.
Handelsbanken bought Heartwood in 2013.

A number of the firm's funds will change.

"Heartwood has been part of Handelsbanken for seven years, and the name change reflects our desire to be a fully integrated business. It is a natural step in our evolution and will ultimately enable us to deliver more value to our customers, with a best-in-class wealth and investment management proposition," Graham Turner, Handelsbanken Wealth & Asset Management, said.