Client Affairs
ZEDRA Launches "Global Expansion Service" After Acquisition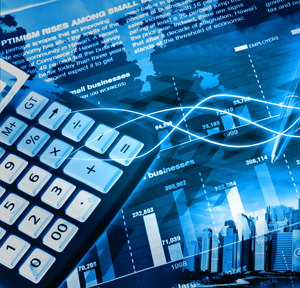 The new service is designed to help companies expand around the world. It sits alongside the range of offerings from the ZEDRA stable. The firm acquired Fitzgerald & Law earlier in the autumn.
ZEDRA, the international corporate, fund and wealth services business, has launched a "global expansion service" for businesses wanting to develop abroad. The move comes after ZEDRA acquired Fitzgerald & Law in September.
The business helps companies to structure their businesses in a number of jurisdictions. It sits alongside ZEDRA's work in providing company formation, regulatory compliance, accounting, banking, tax, value-added tax, human resources, employee benefits and global payroll alongside escrow arrangements in the UK and the rest of Europe.
"ZEDRA is already recognised as a top tier independent trust company providing the full range of Active Wealth solutions. With F&L similarly recognised as a premier provider of global expansion services, we are keen to utilise their great reputation as the launch-pad from which to position ZEDRA as the go-to firm for accounting, tax, HR, payroll and international expansion advice," Ivo Hemelraad, ZEDRA chief executive officer, said.
"With the continuing growth of ZEDRA's corporate service offering globally and now also in the UK, we expect to become a trusted partner to more companies wanting to expand overseas. The recent acquisition of F&L includes an international network of local service providers in over 70 countries providing global expansion related services, so we are quickly becoming well established," he added.
The firm has made a number of business acquisitions in Asia and Europe. It bought the corporate trust services provider Interben in Guernsey, acquired BNP Trust in Singapore and snapped up accounting and outsourced services specialist Awans in Poland to enter the Central European market.