Natixis Casts Eye On Saudi Transition Market
Jackie Bennion, Deputy Editor, 1 December 2020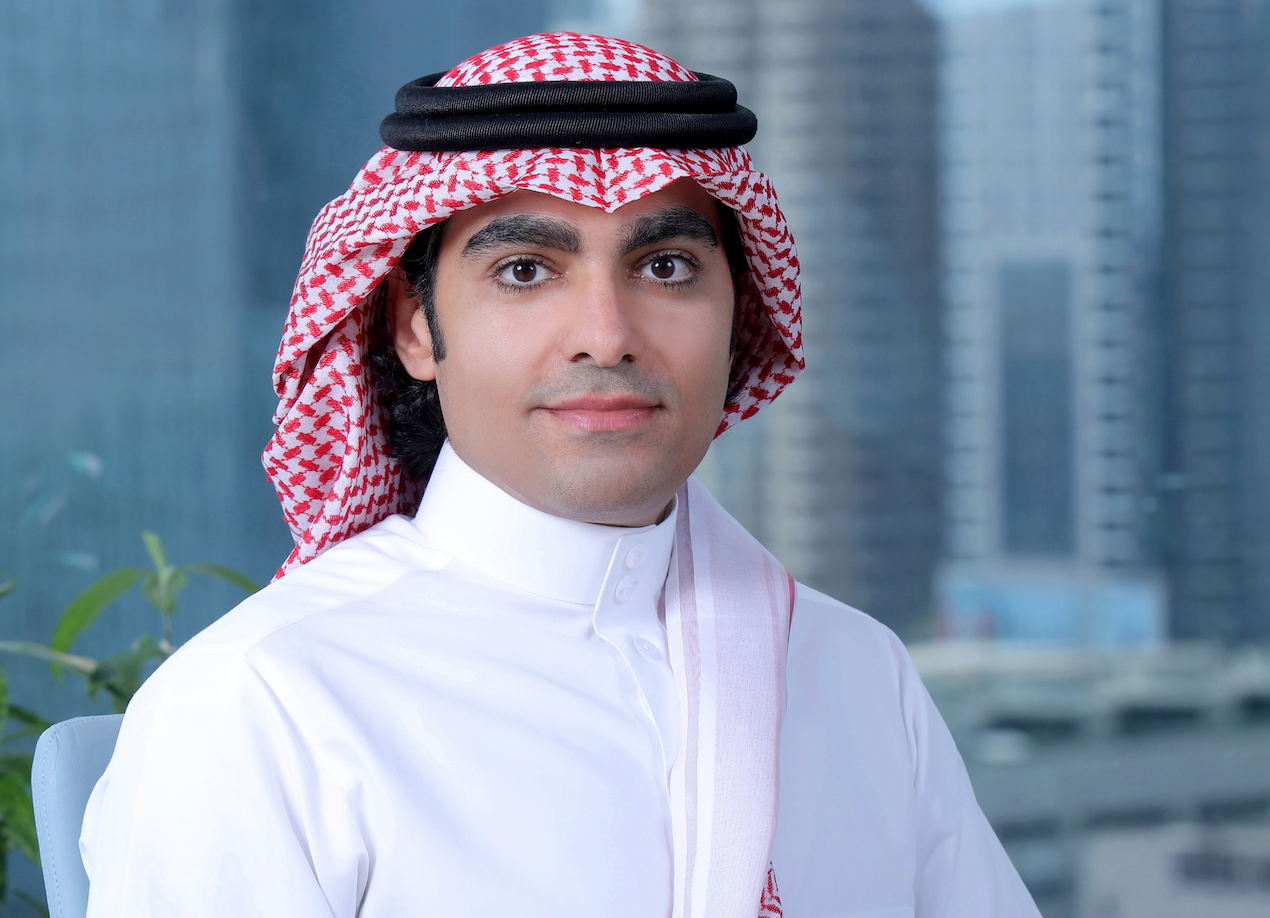 Natixis has moved its top global market sales lead in Dubai to a Riyadh posting aimed at increasing client exposure in the Kingdom, including opening up to family offices and helping "polluting" sectors transition.
After incorporating its Saudi Arabia Investment subsidiary earlier this year to deepen wealth traction in the Kingdom, Natixis has named Ammar Bukhamsin as the subsidiary's CEO and country head for Saudi Arabia. The Saudi national joined Natixis in 2015 and transferred mid-November from a senior sales role at the French asset and wealth manager in Dubai to take up the Riyadh post. He will continue to report to the regional head of corporate and investment banking for the group, Barbara Riccardi.
Bukhamsin (pictured) began his career in 2004 at Citi in Bahrain and London, where he was responsible for creating an institutional Islamic sales platform and establishing the bank's regional sales and product development strategy. He joined UBS in London in 2010 as part of the Financial Institutions business, moving to Dubai with Goldman Sachs in 2013 to lead sales efforts as executive director in the Securities Division.
"We are delighted that Ammar has agreed to lead our operations in Saudi Arabia as we enhance our local presence in the Kingdom to better serve our Saudi clients. We intend to build on our strengths in key sectors such as infrastructure, energy and telecoms to provide investment banking solutions and support the Kingdom in its privatisation and development targets," regional investment banking head, Riccardi, said.
Northern Trust is another global banking group that is bullish about the region and has strengthened talent on the ground in Riyadh, as this publication reported in September.
Riccardi said that Natixis would also be using its footing in green and sustainable finance to help diversify the country's economy, "notably by accompanying clients in the most polluting industries to transition to more sustainable business models," she said.
Natixis has been in the region for two decades extending coverage to 14 Middle Eastern countries.