Deals Of The Day: The Latest In Wealth Management M&A - WH Ireland, Harpsden
Editorial Staff, 1 December 2020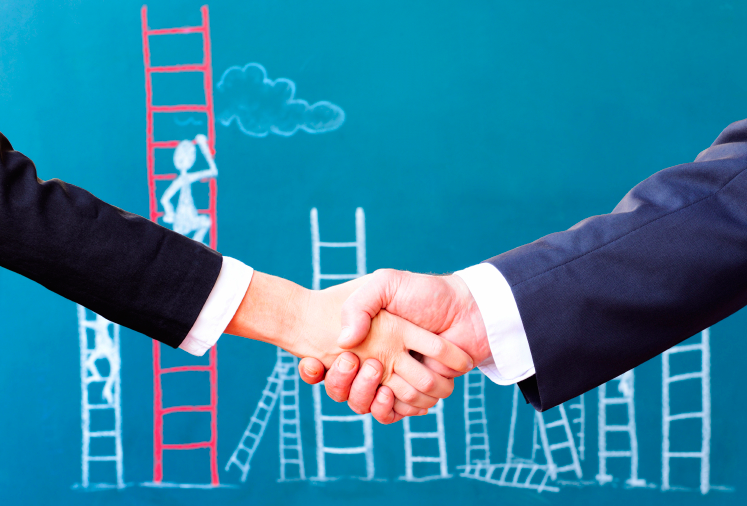 The latest M&A deals in wealth and asset management.
WH Ireland, Harpsden Wealth Management
WH Ireland, the UK-listed wealth management and capital markets firm, has made a "conditional acquisition" of Harpsden Wealth Management for a total of £7.8 million ($10.4 million). The acquisition will take WH Ireland's total AuM to £2 billion.

The payment is made up of an initial cash consideration of up to £5.3 million, and two further contingent payments, each of £1.25 million dependent upon Harpsden meeting certain pre-agreed revenue performance targets.

Founded in 2008, Henley on Thames-based Harpsden is a privately owned firm.

Alongside the proposed purchase, WH Ireland yesterday completed a conditional placing to raise £5.3 million at 40 pence per share with backing from some of its directors and institutional shareholders.

The transaction is conditional on matters such as completing the placing and passing certain resolutions at the upcoming general meeting, WH Ireland said in a statement.