ESG Phenomenon: Armenia Launches Green Bond
Editorial Staff, 2 December 2020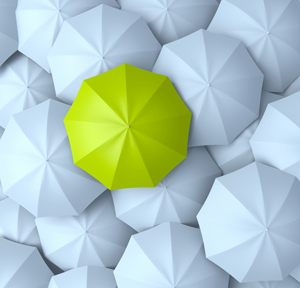 Developments and commentary in and around the ESG investment space.
Symbiotics
Impact investment platform Symbiotics has teamed up with the Armenian Economy Development Bank (AEB) to launch its first sustainable bond in the country, aiming to raise US$10.7 million towards social and green projects.
The bond will be listed on the Luxembourg Green Exchange with proceeds going towards a four-year, senior unsecured, local currency loan to AEB. The bank said that it will aim to increase the allocation to eligible green projects, including energy-efficient household appliances; energy-efficient home improvements, and solar panels.
Since its launch in 2005, Symbiotic has structured around 4,000 deals worth roughly $5.5 billion across 90 emerging or frontier markets, distributed mostly through third-party specialised fund managers.