Philanthropy
UBS Backs Ex-Premiership Footballer's Kidney Research Fund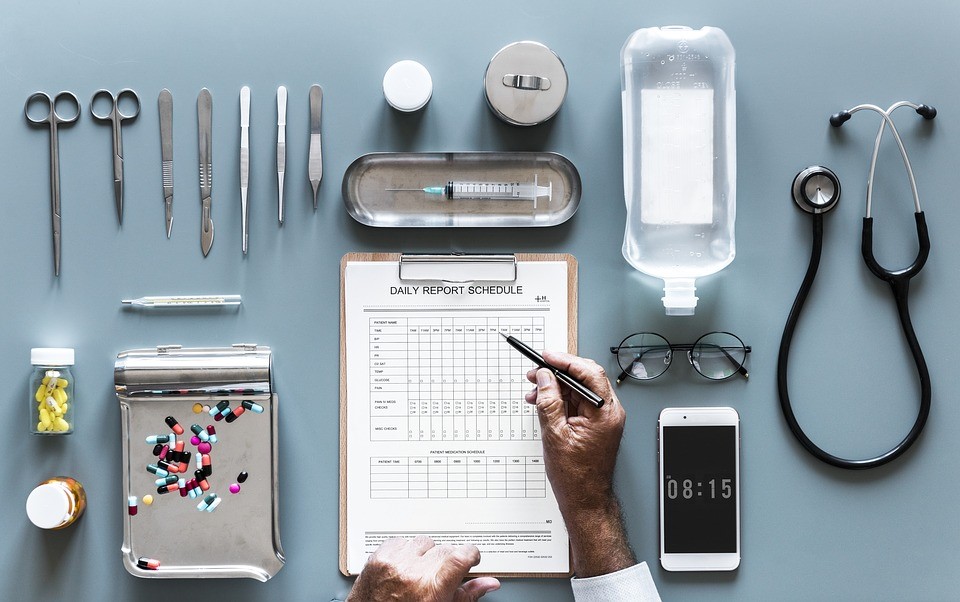 As a corporate backer, the banking group is adding its weight to Andy Cole's First XI - a club of 11 businesses backing the former footballer's fund. Cole's fund is helping to fund kidney research following his own health difficulties.
Kidney Research UK has welcomed UBS as the first corporate backer of a fund launched by former top-flight UK footballer Andy Cole, who has suffered from kidney failure himself.
Cole, who had played at Newcastle Utd, Manchester Utd and other club teams, as well as the English national side, founded a fund bearing his name in May this year, five years after his kidneys failed.
Spurred on by kidney patient Sarah Viner, co-chair of the inclusive staff network Ability Awareness at UBS, the banking group decided to join Andy Cole's First XI – the special club of 11 businesses forming the backbone of the fund through sponsorship.
"Together, we will increase awareness of kidney disease and the Andy Cole Fund across the globe and make a huge difference to people's lives through ground-breaking research. We are very excited to bring UBS on board," Marc Stowell, executive director of income generation for Kidney Research UK, said.
The announcement comes as UBS prepares to mark the UN International Day of Persons with Disabilities on 3 December by running a programme of virtual activities for staff.
"One reason I set up the Andy Cole Fund was because people just don't understand how hard it can be living with kidney disease," Cole said. "It's a hidden condition. Often you wouldn't know what someone is going through just by looking at them. I've found it really tough and I'm hoping we can make it so much better for others, by helping scientists to work out how to improve transplants and patients' mental health," he said.
Sarah Viner, who has worked in the London office of UBS since 1987, has had kidney disease for almost 30 years, and fortunately received a kidney transplant in 2001.
"My kidneys shut down in the January and I needed dialysis, but was the lucky recipient of 'Kevin the Kidney' in September 2001," she said. "Without valuable research to support our NHS team I would not be here today. UBS has been there for me throughout my journey and continues to give me access to the support I need at work."