Swiss Groups Merge To Forge Ahead On Impact Investing
Jackie Bennion, Deputy Editor, 4 December 2020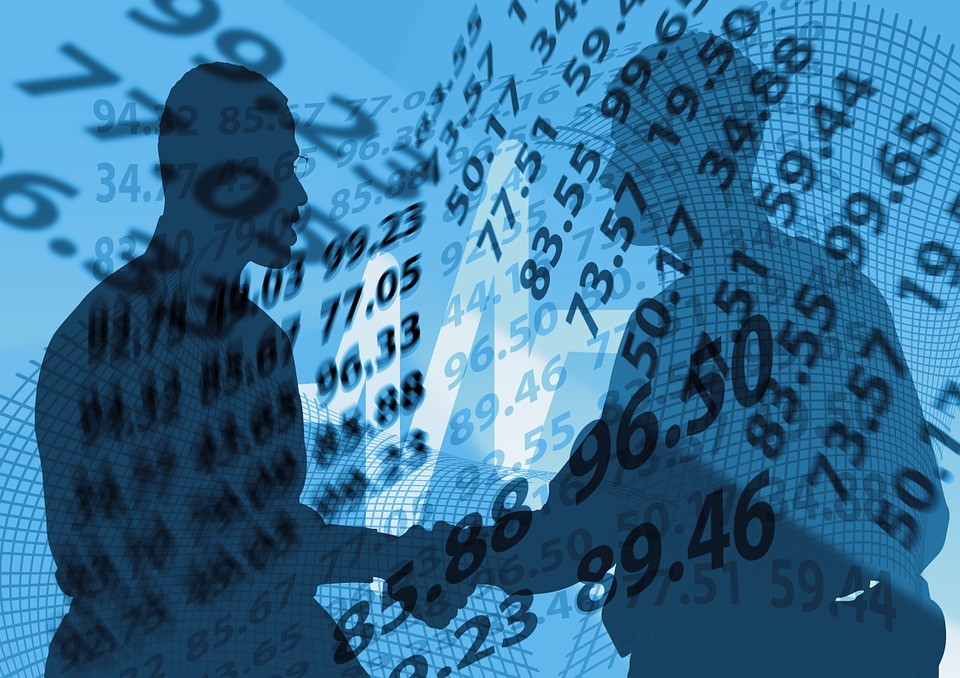 Reyl has chosen Bern-based impact specialist Obviam as sector partner to gain economies of scale and meet growing public-private partnership demand for impact projects.
Reyl's recently launched impact investing unit Asteria is teaming up with fellow Swiss impact investment firm Obviam to bolster coverage in the space and boost operational efficiencies and distrubtion. Reyl launched Asteria in 2019 to focus on impact private equity and private debt, and has since built a proprietary impact/ESG research platform to grow the impact side of the business.
The new entity, called Asteria Obviam, will focus on environmental and social investment across a range of strategies, with a combined team of 50 plus managing around SFr1 billion ($1.12 billion) in impact investments for clients. Asteria CEO Katia Coudray will lead the senior management team who will become "significant shareholders" in the new venture, the group said.
Obviam, led by founder Claude Barras, will continue operating from its Bern office. The group launched a major new impact investing fund in May seeded with $60 million from Basel-based Botnar Fondation that tipped the firm's AuM to over $1 billion for the first time. Reyl will bring additional support through its technology platform and recent relationships struck with Italian private banking group Fideuram - Intesa Sanpaolo to expand distribution.
"The term 'impact investing' has been trending in our industry over the past decade without much meaningful commitment from its main actors," Francois Reyl, CEO at REYL & Cie, said. "With this transaction, we aim not only to demonstrate our firm optimism in this asset class in words but, more importantly, to translate our engagement through action."
Coudray added that the new alliance would help connect the various impact segments in the Swiss market and "intensify" public and private sector activity around sustainability.