Asset Management
ESG Phenomenon: European Asset Owners Want More Proof of ESG Benefits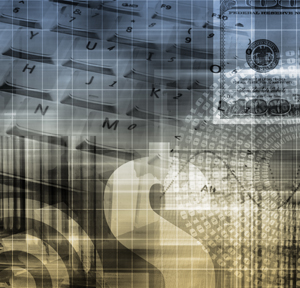 Developments and commentary in and around the ESG investment space.
Many European asset managers are still not setting climate risk targets or reporting on how they are meeting targets. Linking management compensation to encourage ESG performance and integration is also way off.
Asset managers in Europe have been talking a good game about using ESG to mitigate climate risk but many are still not "setting targets to reduce climate-related risks or reporting on their performance," Justina Deveikyte, associate director in Cerulli's European institutional research team said. Cerulli's 2020 ESG report (completed in December) shows that nearly 70 per cent of European asset owners are not setting carbon-reduction targets for externally managed portfolios, she said. Although the Nordics performed better in this regard, Swiss and Italian asset managers were seen as those most lagging on disclosure and policing themselves.
The survey took in the views of 20 European asset managers and 160 institutional investors, including pensions and insurers, managing roughly $10 trillion between them. It also exposed a fairly large gap between how insurers and pension funds approach ESG and link it to manager compensation to encourage faster ESG integration. Under half of insurers thought it was "very important" to link ESG with manager compensation, and just 30 per cent among pension funds. Among the 40 managers from the UK, and 20 each from France, Germany, Italy, Switzerland, the Netherlands, and the Nordics that took part, none said it had any ESG performance fee incentives in place for managers.