Offshore
Bahamas Praised Over AML, Counter-Terrorism Regime Progress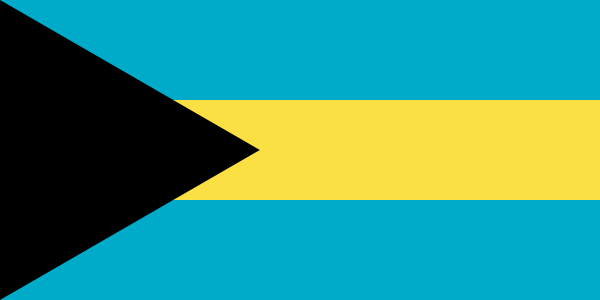 The FATF said the jurisdiction has made progress with its regime for combatting money laundering and terrorism finance.
The global inter-governmental group set up to stamp out money laundering has praised The Bahamas for the "significant progress" it has made in improving its regime. As a result, the Financial Action Task Force has removed the offshore centre from a list of countries that need increased monitoring.
"The Bahamas has strengthened the effectiveness of its AML/CFT [combatting the finance of terrorism] system and addressed related technical deficiencies to meet the commitments in its action plan and remedy the strategic deficiencies identified by the FATF in October 2018," FATF said in a statement late last week. "The FATF now de-lists The Bahamas from the list of jurisdictions under Increased monitoring."
The FATF has listed a number of jurisdictions which it says have "strategic deficiencies" in terms of fighting money laundering and terrorist financing: Albania, Barbados, Botswana, Cambodia, Ghana, Jamaica, Mauritius, Myanmar, Nicaragua, Pakistan, Panama, Syria, Uganda, Yemen and Zimbabwe. Countries no longer being monitored are Iceland and Mongolia.
Earlier this year the European Union removed the international financial centre from a so-called "grey list" list of jurisdictions not deemed fully co-operative on tax matters.