M and A
NEC Completes Avaloq Purchase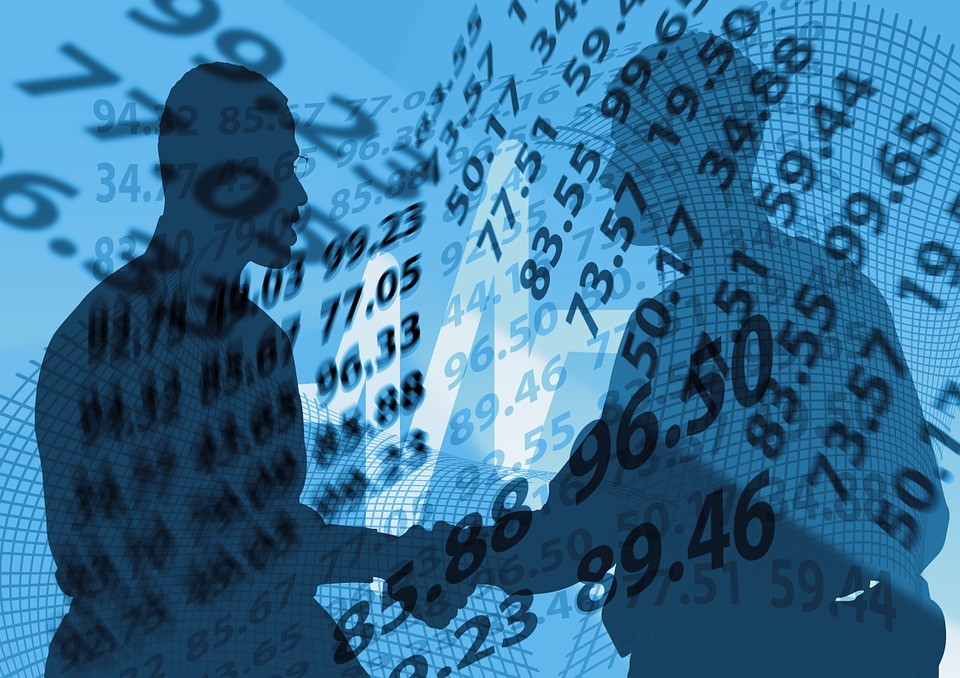 The M&A deal, announced two months ago, is a sign of the kind of multinational forces at work shaping the technology used by private banks, wealth managers and other financial firms.
Japan's NEC has closed its acquisition of Switzerland-based Avaloq having first announced the transaction in October. It is one of the larger such deals in the sector of technology firms serving wealth management and banking of recent years.
The transaction put an enterprise value on Avaloq of SFr2.05 billion ($2.23 billion). Further financial terms were not disclosed at the time. (The enterprise value represents a multiple of 21.4 x 2020 adjusted earnings before interest, taxation, depreciation and amortisation. Last year's revenue was SFr609 million.)
NEC now holds all of Avaloq's shares, including the 45 per cent previously held by private equity firm Warburg Pincus, as well as the remaining shares held by Avaloq's founder Francisco Fernandez and by employees.
Founded in 1985, Avaloq provides cloud solutions for banks and wealth managers through business process as a service (BPaaS) and software as a service (SaaS) along with on-premise solutions.
As part of the acquisition, Tokyo-based NEC has installed a new board of directors with NEC's executive vice president, Masakazu Yamashina, as the new chairman of Avaloq. Along with a new chairman, there will be four new members joining the board: Tomoki Kubo, Tomonori Hira, Daichi Iwata and Asako Aoyama. Francisco Fernandez and Peter Schöpfer will remain members of the board of directors of Avaloq Group, the firms said in a statement yesterday.
Avaloq will continue to operate as its own entity, based in Switzerland.
"This transaction will not lead to a divestment in any of our key regions or offerings, and the management is fully committed to Avaloq's growth story," Avaloq said in its statement.
Yamashina, Avaloq's new chairman, said: "With its 35-year heritage and focus on innovation in digital banking solutions, core banking software and wealth management technology, Avaloq is uniquely qualified to launch NEC into the Digital Finance field, which together with Digital Government, is one of the pillars for building NEC's global growth."
The Avaloq transaction may have surprised some in the choice of suitor, but there had been speculation for months about the Swiss firm's future. In November last year a media report said that Warburg Pincus was planning a sale in 2020 or an initial public offering.