Philanthropy
The Pandemic - The HNW Philanthropy Response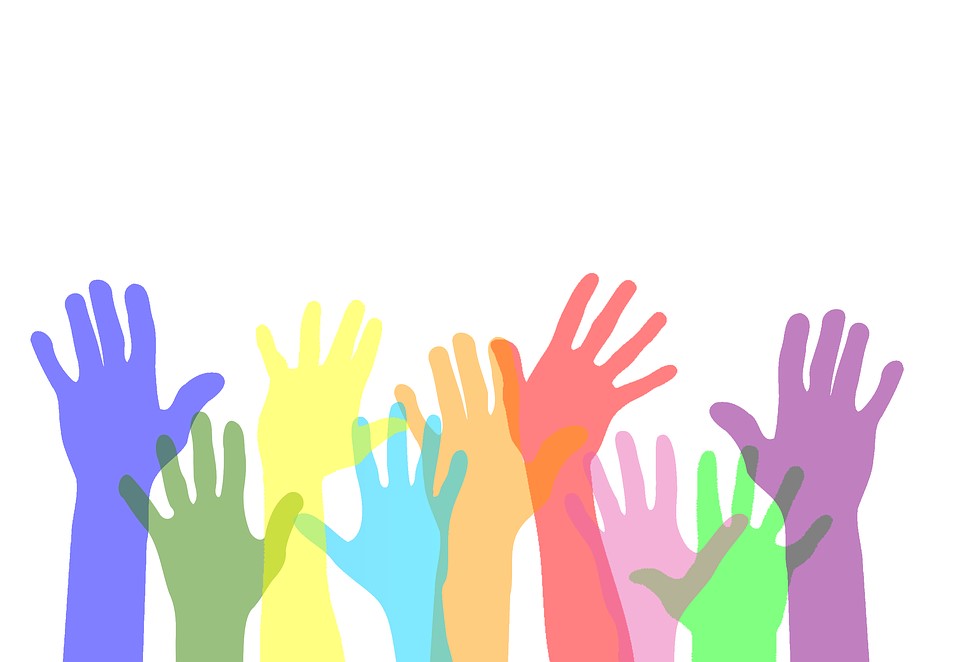 The UK is due for a "giving revolution" and the global pandemic has put the charity sector under stress. The authors of this article examine what sort of steps HNW and ultra-HNW individuals and their advisors should take.
The final weeks of the year are a conventional time to discuss philanthropy and giving to those less fortunate than ourselves. The COVID-19 crisis adds a whole new angle. This news service has already spoken to wealth managers about HNW clients' philanthropy, and been told that there has been an upsurge in transfers, with giving happening earlier in the year than is normal. (As part of our coverage of tax and estate planning in the US and other countries, we will continue to monitor how these areas intersect with philanthropy.)
In this article, two authors – Cath Dovey and Zaki Cooper – examine what COVID-19 has done to philanthropy, drawing on the UK and other examples. The writers give an excellent overview of the kind of activity that has been going on.
The editors are pleased to share these views; the usual editorial disclaimers apply. To jump into the conversation, email tom.burroughes@wealthbriefing.com and jackie.bennion@clearviewpublishing.com

This is the season of goodwill, and hardly a day goes by without a report or survey highlighting the desperate need in jobs, education, mental health, food banks or other areas of social need. The past week has seen some extraordinary charitable gifts on both sides of the Atlantic. Sir Leonard Blavatnik's £10 million ($13.42 million) donation to the renovation of the Courtauld Institute of Art was dwarfed by the announcement that Mackenzie Scott, the former wife of Amazon founder Jeff Bezos, has given $4 billion to emergency relief efforts in four months.
The largesse of philanthropists is needed now more than ever. The charitable sector has been struggling since the COVID-19 pandemic tore down life as we previously knew it in March.
There have been predictions that up to half of charities could close. At present, nearly all are struggling for funding. Some which relied on big gala dinners or other fundraising events have been adversely affected. Others which had commercial incomes from shops on the high street are also facing difficulty. The government has pledged big sums, through its furlough scheme and also a £1.57 billion rescue package for the cultural sector, but this is not a panacea.
Throughout the crisis, the British public has again shown its generosity. A recent report from the Charities Aid Foundation showed that overall giving had increased in the first half of the year compared with the equivalent six-month period the year before (by £800 million to £5.4 billion). Some campaigns have been noticeably successful. As an example, Sport Relief raised over £40 million back in March. Captain Tom Moore has inspired the nation with his fundraising exploits. There has been an upsurge in volunteering. When the NHS called for volunteers earlier this year, over 750,000 signed up in just four days.
There is evidence that wealthier people have also been stepping up their donations. While HNWs may have had some zeros knocked off their bank balance, one company which manages the money of donors reported an increase of 66 per cent for giving compared with last year, pre-COVID-19.
Polling for the Beacon Collaborative in September showed that there were double the number of millionaires giving gifts of £1,000, £5,000 and £10,000 compared with the previous quarter. Overall 26 per cent gave more than planned in the previous quarter, versus 18 per cent who gave less. The results show that wealthy people do give generously when there is a clear call to action and they are well supported.
Despite these reasons for hope, there is much more that can be done. The long tail of the COVID-19 crisis will require a continued effort, raising the question of how the giving urge among wealthy people can be sustained. According to Beacon's research, the median level of giving by British millionaires last year was around £4,000. If all the millionaires who gave below this threshold last year gave £4,000 to the COVID-19 effort this year, it would contribute £1 billion to the recovery budget.
The UK is blessed with some wonderful philanthropists but too many wealthy don't know how or where to start, which is why the UK often lags a long way behind America in the generosity game. A report from UBS last month showed that whilst 209 billionaires had committed a total equivalent to $7.2 billion from March to June 2020, those from the UK were less generous than those from other countries.
For ordinary wealthy individuals, the coming months will hold financial concerns as the threat of an economic downturn looms. They will also worry about giving money to charities that are on a financial cliff edge, and they will struggle to find where their money is needed most. As the news agenda shifts away from the social challenges that have been brought to the fore by the pandemic, it is likely that giving by wealthy people will also wane.
But there are signs of hope. More philanthropists are speaking confidently about their work and becoming passionate advocates for causes, not just cheque-writers. The Scottish-American philanthropist, Andrew Carnegie, famously wrote in "The Gospel of Wealth" (1889) that he would consider it a disgrace to die a rich man. Whilst this view if not quite mainstream, there is growing appreciation of the need for wealth creators to support hard-up charities.
The COVID-19 crisis has brought immeasurable hardship and stress to the already stretched charity sector. It does provide an opportunity for a reset in different areas, including philanthropy. The UK is ripe for a giving revolution.
About the authors
Cath Dovey is co-founder of the Beacon Collaborative, a collective impact movement that aims to ensure that wealthy people in the UK are supported and encouraged to give more. Zaki Cooper is director of Integra Group, a London-based strategic communications consultancy, which works with purpose-driven leaders, philanthropists and businesses.