Philanthropy
Brown Shipley Launches Charities Offering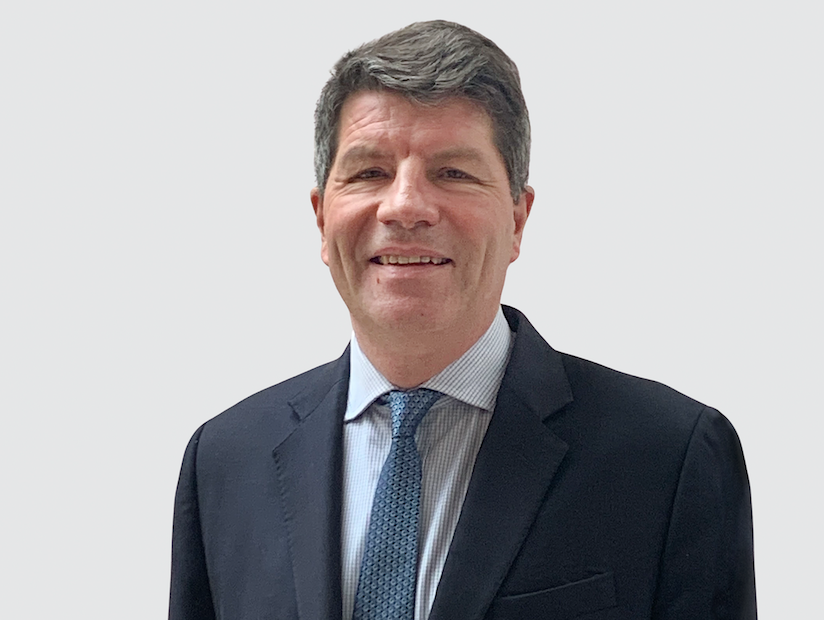 With charities taking a battering over the last 12 months, Brown Shipley is stepping into the sector to build a new wealth proposition.
Brown Shipley has appointed former HSBC charity head Rupert Cecil to lead a new wealth management proposition targeting the UK charity sector. He will also be in charge of broadening the bank's UK philanthropy business.
In a newly-created post as head of charity and philanthropy, Cecil will be responsible for building a new business segment for managing the assets of UK charities, endowments, religious establishments, schools, and universities, the Quintet Private Bank-owned group announced yesterday.
The veteran of private banking and wealth management is joining after two years as head of UBP's charity business and seven years before that spent leading HSBC's private banking charity division.
Chief executive Alan Mathewson, said the appointment is part of "strategic growth plans as the bank continues to develop into new segments."
Cecil (pictured) who has been involved in business development roles at GAM UK and Credit Suisse private bank, acknowledged that many UK charities "are looking to maximise their investment returns" in the wake of the pandemic.
He is a trustee of the Sir Bobby Charlton Foundation, launched by the England and Manchester United player 10 years ago to provide community support in conflict zones.