Hurst Point Racks Up UK Financial Advisor Deals
Jackie Bennion, Deputy Editor, 27 January 2021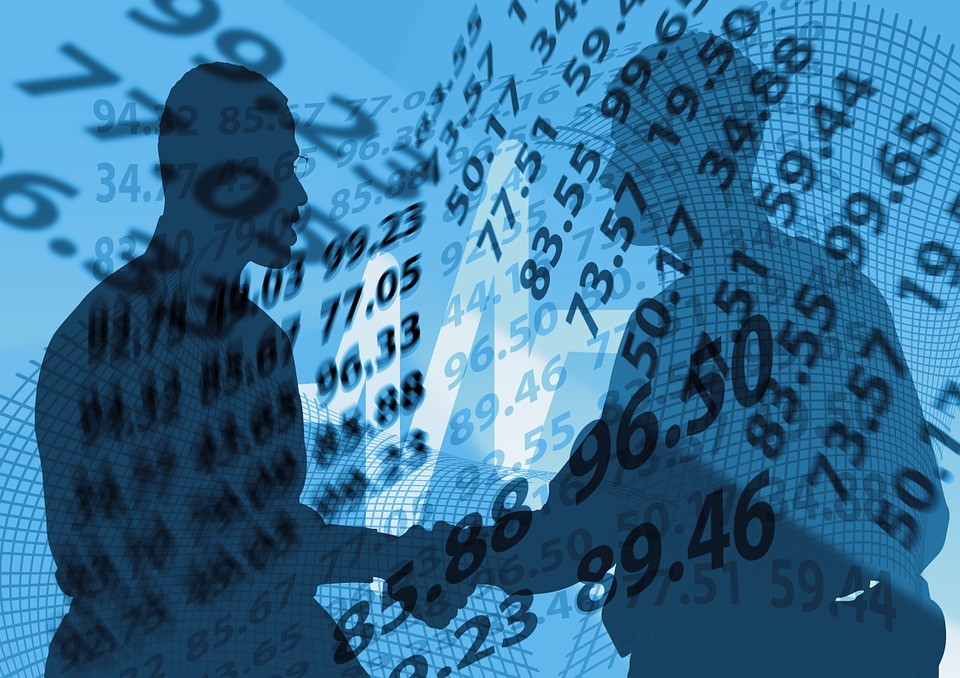 The private equity-backed group notches a fifth M&A deal in its "buy-and-build strategy" for the UK market, adding £1.25 billion ($1.72 billion) of assets under administration.
Hurst Point Group, a subsidiary of private equity parent Carlyle, launched two years ago to focus on UK deal flow, has struck five deals in the UK wealth management sector over the last 12 months adding roughly £6 million in revenues and £1.25 billion ($1.72 billion) to AuA.
After buying Harwood Wealth last year in a deal worth around £90 million, Hurst Point has been on a buying spree as private equity-backed deals are on the rise among UK IFAs.
The latest came last week when the group agreed to acquire Hawksmoor Group. As a subsidiary, Hawksmoor will gain support to grow its investment management and specialist funds business. Raymond James advised the purchaser on the transaction. Hawksmoor was founded in 2008 and has offices in Exeter, London, Taunton, Dorchester and Bury St Edmunds.
In December Harwood purchased Argentis financial planning, part of Gallagher's wealth business, in its largest acquisition to date.
Since March 2020, the group has completed IFA deals with Cameron Lewnes, Portcullis Wealth Management, Russell Marlow, Hazlewood Investment Services and Gallagher's wealth division, netting the group an additional 20 advisors, bringing Harwood's total to over 100, and boosting financial planning clients to more than 15,000.
The level of deal flow is a good barometer of how the IFA market is shaking out in a difficult year.
"We are very pleased that, despite the disruption of the pandemic, we have managed to complete five financial planning acquisitions since the acquisition of Harwood Wealth," Neil Dunkley, head of financial planning at Hurst Point, said. "We have brought a number of very talented individuals into the team and are able to provide them with the central support which is so needed during uncertain times."
The group said it continues to see an attractive acquisition pipeline in financial planning and investment management, and expects to close another transaction by the end of March.
Hurst Point's parent manages around $230 billion globally spanning private equity, credit, and investment solutions.