Law Firm Wants Action On Log-Jammed Probate Cases
Jackie Bennion, Deputy Editor, 3 February 2021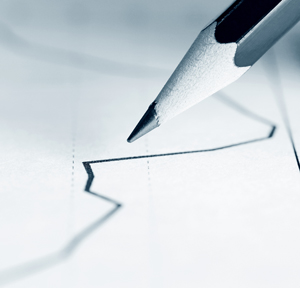 Severe probate delays, exacerbated by the compulsory introduction of online applications and coronavirus, are causing bereaved clients "an inordinate amount of stress".
Lengthy delays at the probate registry are forcing some family members to take emergency loans as they wait for estates to be settled. An over-stretched tax office has also been slow to rule on inheritance tax payments, with new probate cases not being reviewed for at least eight weeks, Wilsons private wealth law firm has highlighted.
The firm says that not enough is being done by the registry to speed up probate applications, which are critical for asset distribution and livelihoods.
It said that processing delays are also causing dependants to rack up interest charged on inheritance tax owed on properties as the registry needs to grant approval before sales can go ahead. With the majority of registry staff working remotely, they have not been able to access the necessary documents to process the grant of probate, it added.
The firm said that steps to move processing online last year while also in a national lockdown had been "very counterproductive."
Online registration only enables very straightforward applications; and these can only be made by executors named in a will or by one person in cases where there is no will, Wilsons explained. That means that only the person making the application can access the case file, and no other interested parties can check on progress.
The probate backlog currently stands at around 29,000 applications, up by 5,000 since April 2020, according to HM Courts & Tribunals Service (HMCTS), the government agency in charge of the service.
"Delays are causing an inordinate amount of stress at what is already an extremely difficult time for bereaved families. Some beneficiaries who are waiting for substantial sums from deceased family members are now waiting for well over six months before they have access to funds," Ann Cory, senior associate at Wilsons said.
Cory says delays are so severe that probate registries are only responding to queries about applications that have been with them for eight weeks.
"The registry office and HMRC urgently need to devote greater resources to clearing the backlog. Automation will only take them so far. They need people who understand the process and can apply common sense to difficult situations," she said.
HMCTS said that extra staff have been trained and it expects to handle more than 6,000 grants a week from now through to the end of March 2021 to claw back waiting times.