Family Office
EXCLUSIVE: Three Family Offices With Billion-Dollar Outcomes From COVID-19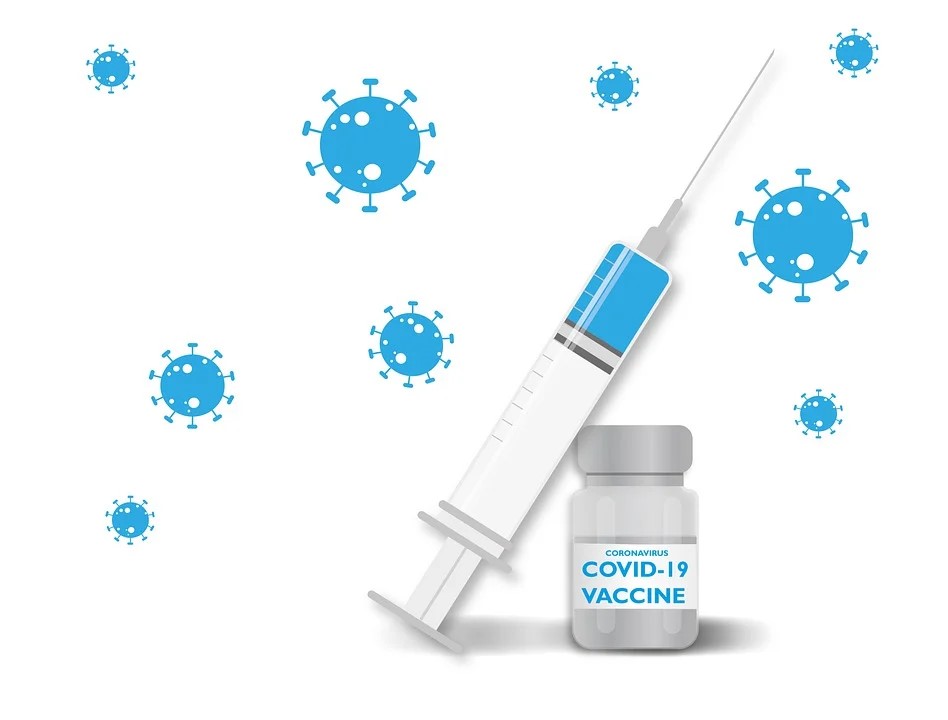 Here's a tale of three European family offices and how their fortunes have been transformed by the vaccines being deployed to fight COVID-19. The data, from Highworth Research, gives deep detail into how the business developments translate into the net worth of single family offices.
In August 2020 we highlighted in this publication the story of the European single family office in Europe which, through astute and patient investment in the healthcare sector, made outstanding contributions in the global battle against COVID-19. At Highworth, we have also profiled other family offices making big strides. At the same time investments started to promise dramatic financial gains. Six months later, what has happened to those investments?
All three family offices are profiled among over 1,000 in the Single Family Offices Database from Highworth Research. Whilst news media have celebrated the biotech companies and the pharmaceutical giants with which they have partnered, almost none has noted the single family offices which have quietly invested in and nurtured the scientists from the outset.
Dievini Hopp Biotech Holding and CureVac
Dievini Hopp is the family investment company of Dietmar Hopp, one of five co-founders of German software multinational SAP. He has been investing patiently in the biotech sector for the past 13 years, with his current portfolio comprising holdings in 11 companies. Among them is a company called CureVac, based in the German university city of Tübingen.
CureVac is a clinical stage biopharmaceutical company founded in 2000 which develops mRNA-based drugs for vaccines and therapeutics.
CureVac is one of the leading developers of a vaccine for COVID-19, with its candidate currently undergoing Phase 3 trials. On 3 February 2021, CureVac and GlaxoSmith Kline announced a €150 million ($180.4 million) collaboration jointly to develop next generation mRNA vaccines for COVID-19 with the potential to address multiple emerging variants in one vaccine. Two days later on 5 February CureVac and the UK government agreed to collaborate on the development of vaccines against SARS-CoV-2 variants.
10 years
Dievini participated in 2010 in a venture round which raised €27.6 million for the company; then in 2012 in a Series D fund-raising round which raised €80 million, and a series F in 2015 which raised €98.5 million. Then CureVac launched an IPO on the New York Nasdaq in August 2020 which raised €213.3 million for the company. Concurrently with the IPO, and demonstrating its faith in the firm, dievini Hopp Biotech and its investment vehicle DH-LT-Investment GmbH, purchased €100 million shares at the public offer price in a private placement.
Prior to CureVac's IPO dievini Hopp and Dietmar Hopp himself were the major shareholders in the firm, holding 80 per cent of the equity capital, but the family office's and Hopp's personal holding have now been diluted to an aggregate of 48.94 per cent.
The IPO gave CureVac a valuation of close to $2.8 billion. About two months later on 19 October, the firm's market cap had climbed to $9.47 billion. Last Friday CureVac's market cap hit $22.01 billion, valuing Dietmar Hopp's and his family office's aggregate stake at $10.77 billion.
Athos Service and BionTech
Athos Service is the family office of the twin brothers Andreas and Thomas Strüngmann. Their wealth was gained by founding a generic pharmaceutical company Hexal in the mid-1980s. Hexal grew to become the second largest generic drug producer and in 2005 was sold to Novartis for $7.5 billion.
The family invests through private equity in four sectors, one of which is biotech. One of their investments is BionTech, which is based in Mainz in Germany's Rhineland-Palatinate. BionTech's COVID-19 vaccine has been approved following Phase 3 trials which demonstrated efficacy rates of over 90 per cent and is now vaccinating millions in a production partnership with the US pharma giant Pfizer.