Fund Management
What's New In Investments, Funds? - Baillie Gifford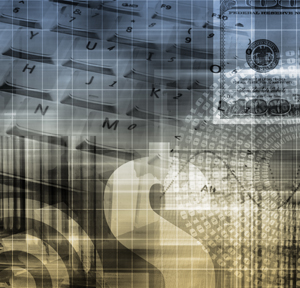 The latest offerings in investments, such as funds and structured products, and other notable developments.
Baillie Gifford
Edinburgh-based Baillie Gifford has launched the Keystone Positive Change Investment Trust, formerly the Keystone Investment Trust. Keystone voted to take the closed-ended fund away from Invesco late last year. It is one of several trusts the asset manager has lost to rival firms in recent months.
Under Baillie Gifford's management, the trust will have a dual aim of outperforming the MSCI AC World Index by at least 2 per cent annually, and delivering change in areas such as healthcare, education, social inclusion and the environment. As at 31 December 2020, its assets stood at £239 million.
Trust managers Kate Fox and Lee Qian, alongside analysts Michelle O'Keeffe and Ed Whitten, belong to the same team that manages the £2 billion Baillie Gifford Positive Change Fund, launched in 2017.
Where Keystone will differ over time is by incorporating private company investments and smaller listed holdings that fit with the positive change philosophy, the group said. It will also use gearing to enhance returns.