Client Affairs
UK Wealth Firms Adapt Battle For Talent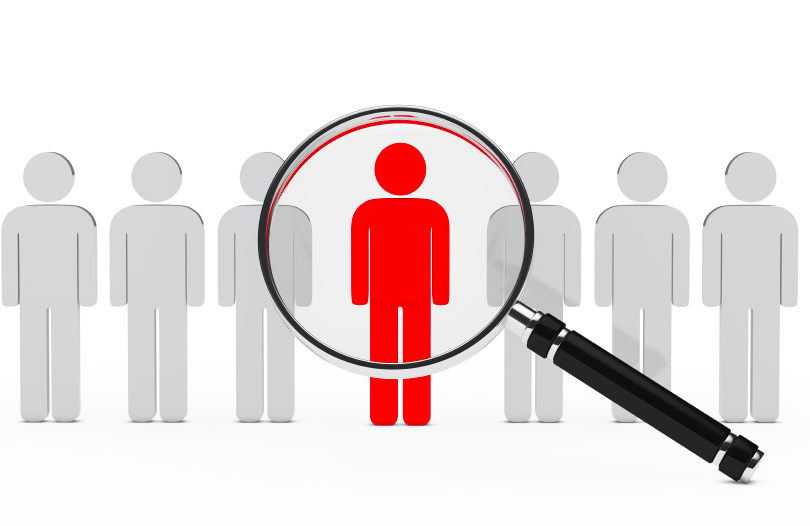 A number of UK-based private banks and wealth houses have updated their models for hiring and nurturing new talent, addressing recruitment at a time of lockdown and increased advisory need.
Using National Apprenticeship Week in the UK to highlight the need for developing a fresh talent pipeline, several wealth managers have announced new training and partnerships to increase visibility in the industry and improve diversity.
M&G Wealth says it is launching its own advisor academy later this year in a bid to attract a "new wave of talent" to the advice sector. David Montgomery, who joined M&G last year as head of a new wealth management division, has said he wants to rival Quilter and St James' Place in advisor coverage.
The firm has created the academy to accelerate talent into its self-employed advice partnership programme known as TAP. "The aim is to grow TAP by developing and expanding propositions and increasing advisor numbers through organic recruitment and the creation of our new academy," Tom Hegarty, who heads the programme said.
The group has set ambitious targets to grow the number of advisors to several hundred in the next few years.
"Collectively, if we don't recruit new advisors to the sector, the advice profession is in danger of not being able to offer services to meet a quite substantial ongoing demand for advice," Hegarty said.
Kleinwort Hambros is about to recruit for its summer intern programme beginning at the Jersey office in July. Six positions are available for the 12-week scheme targeting recent graduates seeking experience and an entry into private banking. They will join 14 others who began a 22-month programme in November, ending with the chance to apply for full-time trainee posts.
Kleinwort has also been working with the East London Business Alliance to link up with those in communities that have not traditionally had access to finance jobs.
Competition is fierce across the sector to recruit in areas such as ESG analytics, cybersecurity and risk analysis. M&G launched a new ESG training programme last year.
Big changes such as the rise of modern technology, new regulations, and the challenges of serving Next Gen clients, mean that the industry must attract young adults, and also from a more diverse background, to keep abreast with major economic and social trends.
Schroders is another boosting ways of develping a more representative crop of advisors. Along with other institutions, the firm helped found Investment20/20, a year-long industry apprenticeship scheme to bring in more diverse talent launched by Jupiter CEO Andrew Formica and former JO Hambro chief executive Nichola Pease.
The hub provides access to traineeships across 42 financial services partners, with many City firms listing openings for school leavers and graduates, some accruing towards professional qualifications. Few though offer details for how recruits will fit into a virtual work world and develop alongside colleagues.
It has not been an easy 12 months for acquiring or developing talent as lockdowns have put a strain on training and staff mentoring. The human interactions and other subtleties that go into learning on the job and building team rapport have arguably been the most challenging for line managers.
But disruption has brought advantages.
In January Quilter Financial Planning adjusted regimes by moving its Level 4 financial planning courses fully online. Most of the other planning modules which the firm offers through its financial advisor school went online last June.
It means that students can qualify in 30 weeks rather than the 47 weeks it took before the pandemic.
"We had always planned to move toward digital learning, but COVID-19 accelerated the process," Julian Hince, head of training at Quilter Financial Adviser School said.
The move has delivered "outstanding pass rates and technology has allowed for successful remote exams," he said.
Quilter argues that moving fully online because of the social restrictions has had a "democratising" effect. "We know many people have busy lives, schedules and commitments, but still want to pursue a career change. Through offering the School online we hope to welcome even more diverse cohorts of students keen to become the next generation of financial planners," Hince said.