Art
Kleinwort Hambros Extends Annual Art Prize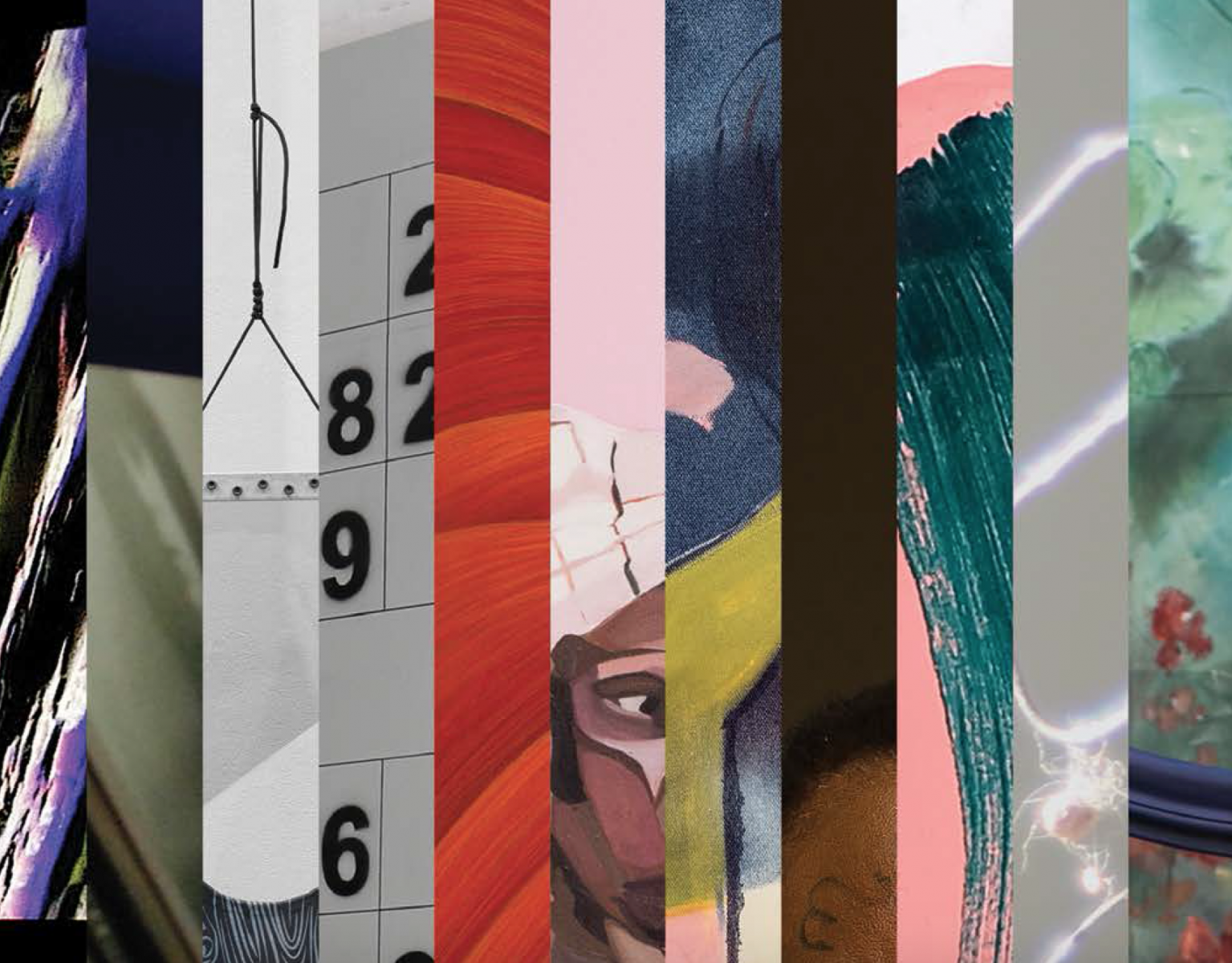 To widen the spotlight on new talent in UK contemporary art, the investment firm will name three winners next month for its annual arts prize.
Kleinwort Hambros' second annual Emerging Artist Prize will name three winners next month instead of one in an effort to broaden the exposure for rising talent in "a challenging economic environment" for the arts.
It launched the competition in 2019 to find next-generation artists active in the UK and give them more visibility and support, including £15,000 to the winner.
Entrants must be British nationals or UK-based, 35 years or under, with a body of work that shows "significant originality and coherence," the investment house said.
Five UK curators will nominate 15 candidates, from which three will be chosen by a panel of regional directors in March. Among those judging the winners are Sarah Brown from Leeds Art Gallery; Andrew Nairne from Kettle's Yard at the University of Cambridge; Melanie Keen from Iniva in London; Fiona Bradley from Edinburgh's Fruitmarket Gallery; and Societe Generale's head of contemporary art Aurelie Deplus.
"Along with our parent company, Societe Generale, who has been an active patron of contemporary art for over 20 years, we recognise the importance of supporting up and coming artists, particularly during these challenging times," Kleinwort chief executive Mouhammed Choukeir said.
The 2019 winner was Nigerian-born artist Evan Ifekoya. The London-based artist is noted for her work exploring gender, community and identity using complex art installations, performance, soundwork and videos.