Invesco Creates MD Role For Africa
Jackie Bennion, Deputy Editor, 18 February 2021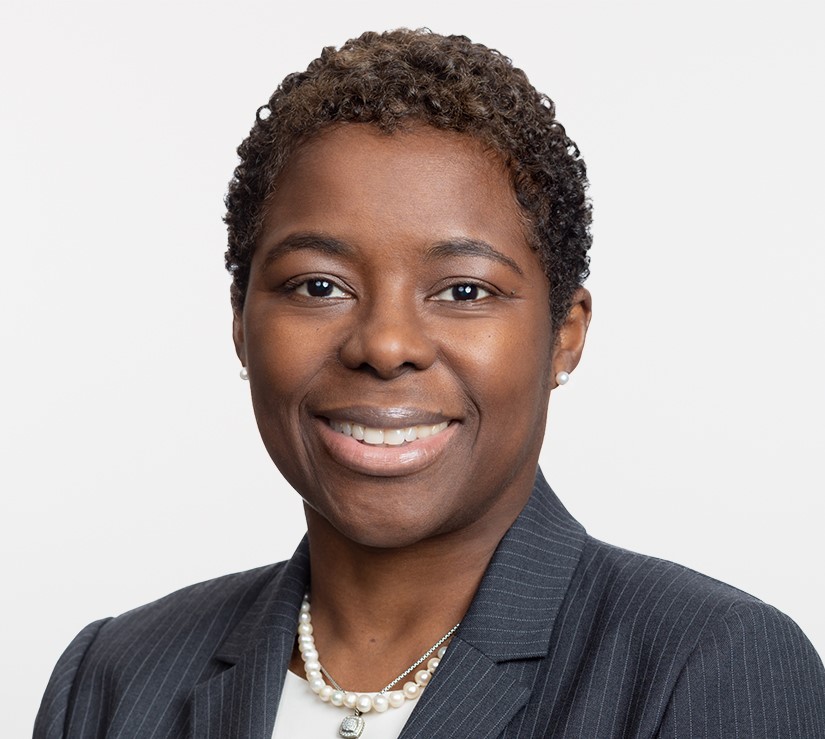 The investment manager wants to tap African demographics and rapid urbanisation trends, creating a new business manager for the region.
In a newly-created role, Invesco has appointed Gwendolyn Ansah Smith as managing director for Africa, reporting to Middle East and Africa head Zainab Kufaishi at the independent investment firm.
Smith will be in charge of building out Invesco's business objectives in Africa, where the firm says it wants to develop capital markets and investment solutions to a predominantly young demographic and growing middle class.
Smith (pictured) formerly managed Invesco's global institutional business, and part of the new role will be opening up captial access to African markets. She also spent five years as deputy chief financial officer for the City of Atlanta, managing its $7.4 billion debt portfolio and $1.5 billion cash portfolio, according to her public profile, and is a University of Ghana graduate. She is based at Invesco's Atlanta headquarters.
"We see a significant opportunity to expand our presence in Africa given the encouraging demographics and maturing capital markets, and we are looking forward to deepening our commitment to clients both in the continent and globally," head of Middle East and Africa, Kufaishi said.
The UN has estimated that Africa will account for more than 40 per cent of the global working-age population by the end of the century, up from around 14 per cent today.
"Given the population shrinkage expected in other parts of the world, a choice will have to be made -- either capital moves to where the workers are (Africa) or the workers will come to where the capital is," Paul Jackson, global head of asset allocation research at Invesco said. "We believe Africa will be the investment story of the 21st century," he said.