People Moves
Who's Moving Where In Wealth Management? - Avaloq, Quintet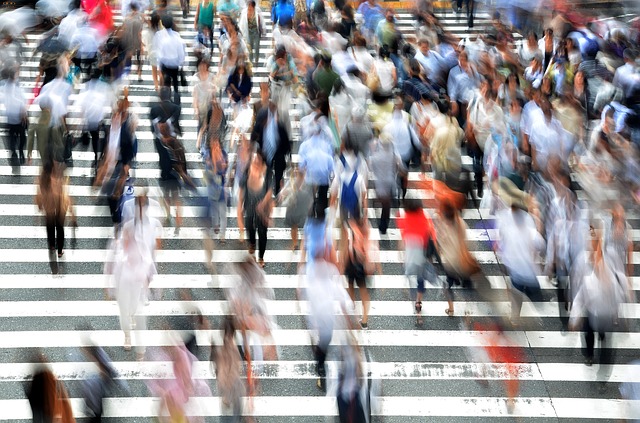 The latest moves in wealth and asset management from across Europe and the UK.
Avaloq
Avaloq, provider of digital banking solutions, core banking software and wealth management technology, has named Doug McCourt as head of key account management UK.
Based in London, McCourt will focus on developing Avaloq's presence in the UK. He reports to Jonathan Davis, UK managing director. McCourt has more than 25 years' experience in the sector. Most recently, he worked for seven years at IBM, as global client executive, banking and financial markets. Prior to IBM, he held senior positions at Computacenter, Telefonica and Gartner.
Quintet
Quintet Private Bank, which operates in a number of European cities, has named Philip Tremble as its chief risk officer. He is joining from the global private bank of HSBC, where he was also the chief risk officer. Starting on 15 March, subject to regulatory clearance, Tremble will take over from Anthony Swings, who will assume the newly-minted role of head of the office of group CEO.
Tremble, a UK national, has worked in the banking sector for almost 40 years. He has served in senior roles at HSBC for more than 30 years, working in New York and London.
Swings has been at Quintet since 2002 and has served as group risk officer since 2018.
In January, Luxembourg-based Quintet named a former UBS senior figure, Eli Leenaars, as group chief operating officer.
Quintet's family of private banks includes Brown Shipley (UK); InsingerGilissen (the Netherlands); Merck Finck (Germany); Puilaetco (Belgium); Puilaetco (Luxembourg); Quintet Danmark (Denmark); Quintet Luxembourg (Luxembourg), and Quintet Switzerland (Switzerland). Quintet used to be known as KBL European Private Bankers, and rebranded early in 2020. Quintet is owned by Precision Capital, a Luxembourg-based bank holding company controlled by members of the Al Thani family of Qatar.