Deals Of The Day: The Latest In Wealth Management M&A - Hawksmoor, Hurst
Editorial Staff, 3 March 2021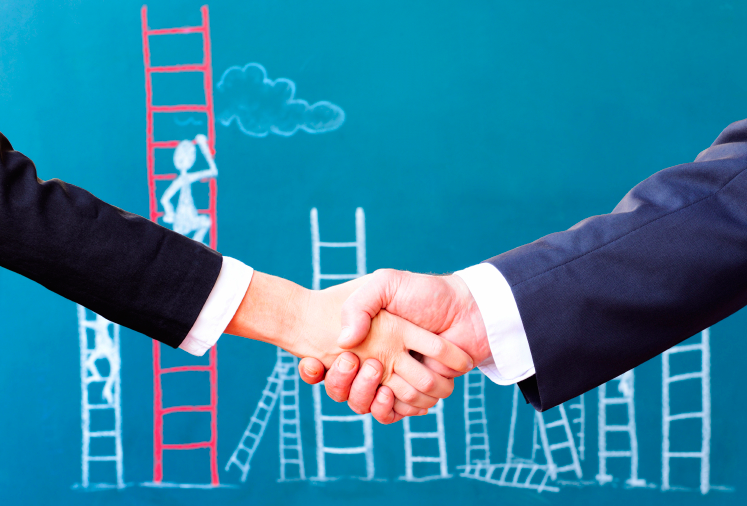 The latest M&A deals in wealth and asset management.
Hurst Point Group
Hurst Point Group, a vehicle set up by private equity giant Carlyle to hold UK wealth managers, has completed its purchase of Hawksmoor. WealthBriefing reported on the deal a few weeks ago.

Several Hawksmoor shareholders, most of whom are staff, have agreed to roll over a portion of their holdings into shares in Hurst Point Group, Hurst said in a statement yesterday.

This deal adds to Hurst's deal, made in March last year, when it bought Harwood Wealth Management.

Hawksmoor has offices in Exeter, London, Taunton, Bath, Dorchester and Bury St Edmunds.