Digital Digest: The Latest Tech News - CIGP, FA Solutions
Editorial Staff, 4 March 2021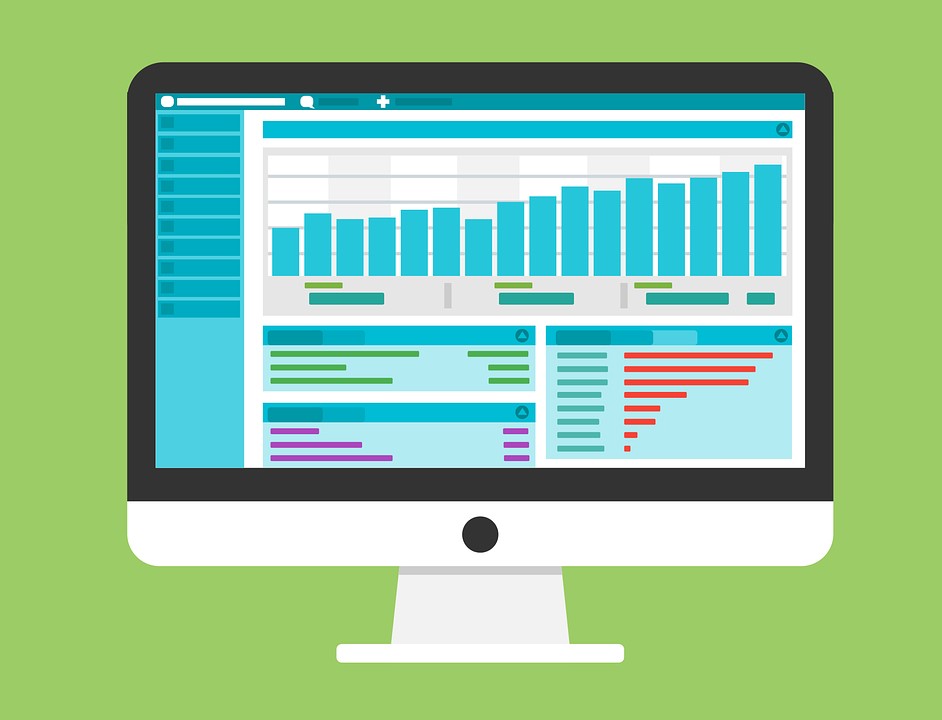 The latest technology news from fintechs, banks and other organisations.
CIGP, FA Solutions
Geneva-based independent financial advisory firm CIGP has partnered with Helsinki-based cloud portfolio management platform provider FA Solutions to streamline its global operations. It will also meld its multi-country systems into one single platform.

CIGP has deployed the wealth management solution across Geneva, Hong Kong, London, Dubai, and Milan.

"Our Swiss and UK platforms act as independent asset managers and advisors, while in Hong Kong, we also have global custody capabilities, allowing us to open and operate accounts and book clients through our own proprietary entity," Yashar Rahmatollahi, chief operating officer at CIGP, said. "Such a `hybrid' and unique setup, marrying the features of a traditional external asset manager/independent asset manager with the requirements of a global custodian was too complex and unique for other solution providers, which couldn't provide all the features we were looking for."

"FA convinced us by providing a comprehensive suite of core-banking IT services while being flexible and collaborative throughout our interactions during our vetting, due diligence, and integration process," Rahmatollahi said.

FA Solutions provides a portfolio management platform which automates and draws processes into one system via various application programming interfaces (APIs). FA Solutions serves more than 70 major banks, independent asset managers, and institutional investors in 15 different countries. The firm was founded in 1999 and has offices in Finland, Sweden, the UK, and Latvia.