Fund Management
What's New In Investments, Funds? - 2150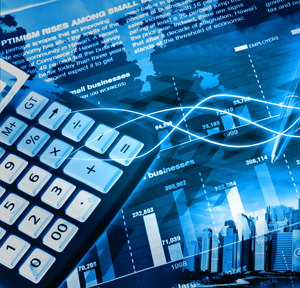 The latest offerings in investments, such as funds and structured products, and other notable developments.
2150
A €200-million ($240 million) European venture capital tech fund has been launched to help decarbonise cities, where two-thirds of the global population are expected to live by 2050.
The fund called 2150 aims to invest in start-ups that are busy developing sustainable technologies that will most rapidly reduce the carbon footprint of cities.
An advisory board that includes noted urbanist and academic Richard Florida will review firms working on a range of approaches, from injecting carbon dioxide into concrete to monitoring energy use in buildings, the VC group said.
The fund will be managed by a team based in London, Copenhagen and Berlin. "Our goal is to ensure the urban environment is liveable, healthy, and sustainable in 2150," said Mikkel Bülow-Lehnsby, a co-founder of the fund and chairman of Nordic real estate company NREP.
Former Europe Facebook executive Christian Hernandez is another co-founder.