Fund Management
What's New In Investments, Funds? - Mainspring Fund Services, Aspida Group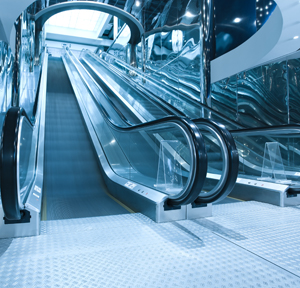 The latest offerings in investments, such as funds and structured products, and other notable developments.
Mainspring Fund Services, Aspida Group
London-based funds administrator Mainspring Fund Services and business advisory Aspida Group have agreed a partnership to provide Guernsey-domiciled private equity and venture capital funds with a comprehensive solution for fund administration, compliance, governance and reporting. Through the partnership, fund managers will benefit from the focused, specialist services of Aspida for governance, economic substance and regulatory compliance, and Mainspring for fund administration, the partners said.
The first fund under the new agreement is the $550 million (£395 million) Private Investor Fund, which completed a first close in January; it will invest in growth-stage technology companies across Europe, Asia and North America.
The Guernsey funds business is currently worth around £18 billion.