Fund Management
What's New In Investments, Funds? - Latitude Investment Management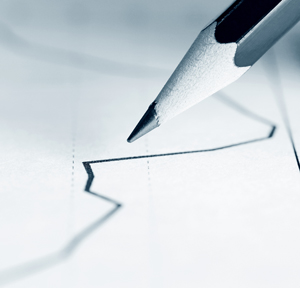 The latest offerings in investments, such as funds and structured products, and other notable developments.
Latitude Investment Management
Boutique investment firm Latitude Investment Management has launched its second high conviction Latitude Global Fund for institutional clients, following the launch of the Latitude Horizon Fund in 2016. The new fund is a long-term global equity portfolio that uses a similar strategy to the segregated mandate the firm has followed for its Witan Investment Trust.
The fund was seeded last September by partners in the business and by existing investors, and is up over 16 per cent ahead of the FTSE All World benchmark at 13.8 per cent, it said. The group is now actively pursuing investment into the fund.
"Through our style agnostic approach, we have created a concentrated portfolio with 25 to 30 positions in globally diverse, large cap, liquid companies that we strongly believe will continue to create value for our investors for many years to come," Freddie Lait, CIO and founder of the firm, said.