People Moves
Lombard Odier Investment Managers Hires Across Asia, Europe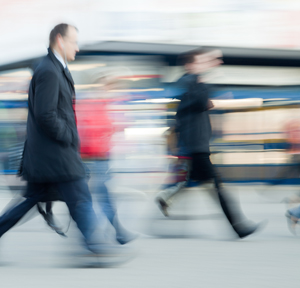 The investment arm of the Swiss private bank has added to teams in the two regions.
Lombard Odier Investment Managers has made four strategic hires in global equities across Asian and European offices. Henry Zhang, Ashley Chung, and Faye Gao are joining in Hong Kong and Singapore; and Alina Donets in London.
Hong Kong-based Zhang is joining as a portfolio manager responsible for the China high-conviction strategy. He was most recently portfolio manager at Harvest Global Investments in Hong Kong.
Chung is joining in Singapore as an analyst and junior portfolio manager from Schroders Investment Management, where she was in charge of conducting thematic analysis for the technology sector on behalf of institutional clients.
Gao, who is also moving from Harvest Global Investments, also spent time at AB Bernstein Research. She is Hong Kong-based and will provide long-term analysis for the Asian and Emerging Markets equities team.
Lombard Odier has also added Alina Donets to its sustainability equity unit in London as a portfolio manager for the "natural capital" strategy. His Royal Highness the Prince of Wales has helped develop leading industry alliances to support biodiversity and sustainability through investments. Donets previously worked at Allianz Global Investors, helping expand the firm's sustainability product line.