Client Affairs
Firms' Bumpy Road To Hybrid Working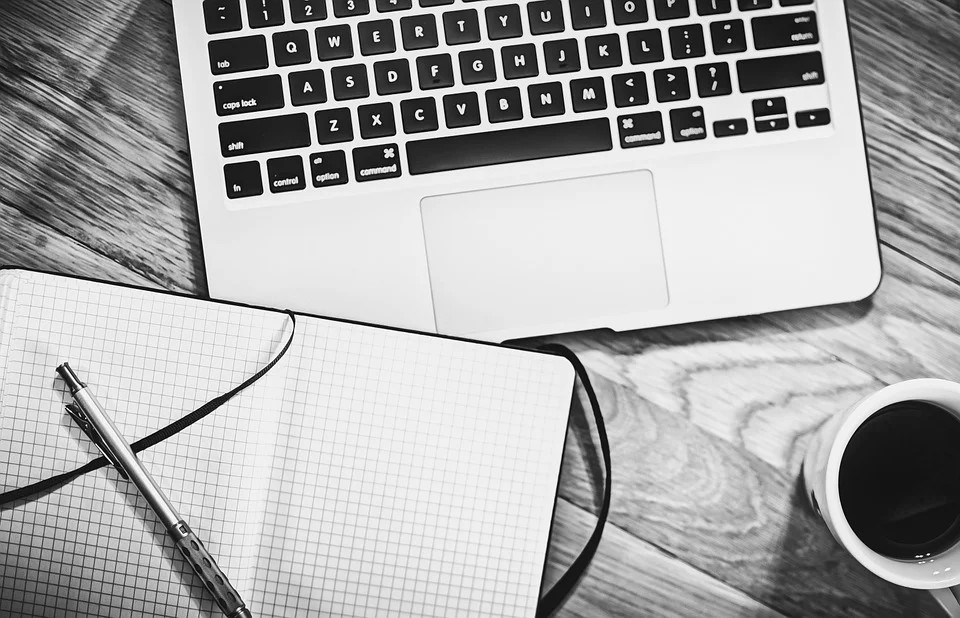 Solid progress being made on vaccinations has given firms the green light to iron out their policies for returning workers and sustainable solutions for mix and match approaches. There are, however, vexing legal and logistical hurdles.
Firms are asking many questions of HR and legal teams to clear a path for returning workforces. The "contract" between employer and employee is a different beast from what it was a year ago. The genie of working from home is out of the bottle, but no easy instruction manual comes with a "hybrid" working model.
Those who have spoken to this news service say that if the transition to hybrid is managed poorly, businesses could face a litany of discrimination claims, unnecessary employment churn, and lose top talent when labour markets fully reopen.
Brian Kropp, head of human resources research at the Gartner research and advisory group in the US, said return to work policies for firms have largely fallen into three camps: those happy to remain remote-first; those adopting a hybrid model, and a third group pushing for the vast majority of people to be in the workplace most of the time.
"Financial service companies are dramatically more likely to fall into that third bucket, more so than any other industry," he said.
Although reports show that remote workers have largely been as productive as those coming into offices over the past year, financial services have been aggressive in wanting people back, Kropp said.
Unpacking why this is the case, the consultancy hears two things from executives: "One is financial security reasons, and the belief that working in a remote world is less safe, with IT risk, financial-theft risk, those sorts of factors," Kropp said.
The second reason is "we must support our culture."
"The sector believes the way we work has to be in-person, because we are cutting deals, and you can't cut deals over Zoom, you have to cut deals over steak. That mental belief of how we do work still matters," Kropp said.
A concerted effort by firms to return a majority of staff depends on how fast countries are vaccinating.
Here, the US and the UK have cause for cheer.
Businesses both sides of the Atlantic have been grilling their legal teams about what they should be doing to determine whether employees have been vaccinated, and then whether they can legally refuse them entry to the workplace if they have not.
Overwhelmingly this is what firms are trying to figure out, Sinead Casey, partner in the employment and incentives team at global law firm Linklaters, said. But making vaccinations mandatory for returning workers is difficult to support, she said.
"Obviously the [UK] government hasn't made it mandatory and some of the big public employees like the NHS haven't made it mandatory, so it is quite challenging for private employers to insist on it."
The problem with assessing anything at this point are the unknowns over the effects of various vaccines, such as on transmission, she said. "It is hard to quantify what the risk is of having one or two people who are not vaccinated on a floor with 20 people who are vaccinated, and how manageable this is with other COVID measures."
These aren't back of the envelope decisions that firms can take lightly.