M and A
ZEDRA Increases Luxembourg Presence In Fresh Acquisition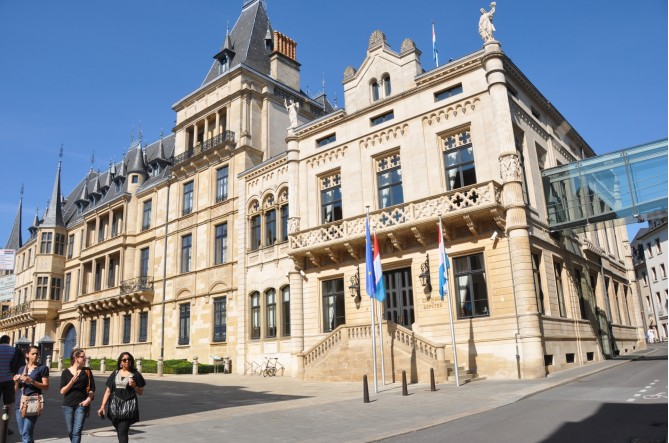 The acquisition adds to ZEDRA's fund and related corporate service offering in the European jurisdiction. 
ZEDRA, the corporate services, funds and wealth services firm, has bought BFCS, the fund and corporate services arm of Banque Internationale à Luxembourg.
The transaction is subject to regulatory approval from Luxembourg's financial regulator, the Commission de Surveillance du Secteur Financier. Upon regulatory approval of the deal, the BFCS business will be fully integrated with ZEDRA and staff will move to ZEDRA's existing Luxembourg offices.
The acquisition adds to ZEDRA's fund and related corporate service offering in the European jurisdiction.
BFCS, which has been active for more than 50 years, offers services in the corporate and funds' sector, ranging from services such as central administration for alternative investment funds, to legal secretarial, domiciliation, management, accounting, investor reporting and ESG services. BFCS' clients currently include high net worth individuals, asset managers, investment and real-estate fund professionals.
ZEDRA has made a number of business acquisitions in Asia and Europe. It bought the corporate trust services provider Interben in Guernsey, acquired BNP Trust in Singapore and snapped up accounting and outsourced services specialist Awans in Poland in order to enter the Central European market.
There has been plenty of M&A activity in the funds, administration and corporate services space in recent years. Last year JTC, the international provider of fund, corporate and private client services, agreed to acquire NES Financial, a US-based fund administration services business. The deal comes about a fortnight after JTC bought a private client business in Jersey. In March last year, JTC acquired Sanne's private client business.
In 2019, SMP Group of Companies, a global professional and financial services group based in the Isle of Man, bought Jersey-based trust and corporate services provider Helm Trust Company. A number of banks, such as Investec, ABN AMRO and Barclays have spun off trusts and associated businesses. In December 2017, investor services firm SGG Group bought Jersey-based First Names Group from AnaCap Financial Services, the private equity organisation, and ZEDRA bought the Barclays UK trusts business, completing that deal in April 2016. More recently, ZEDRA purchased BNP Paribas Singapore Trust Corporation. The last decade has marked a steady flow of deals consolidating the sector.