VP Bank Deepens Hywin Ties
Tom Burroughes, Group Editor , 30 March 2021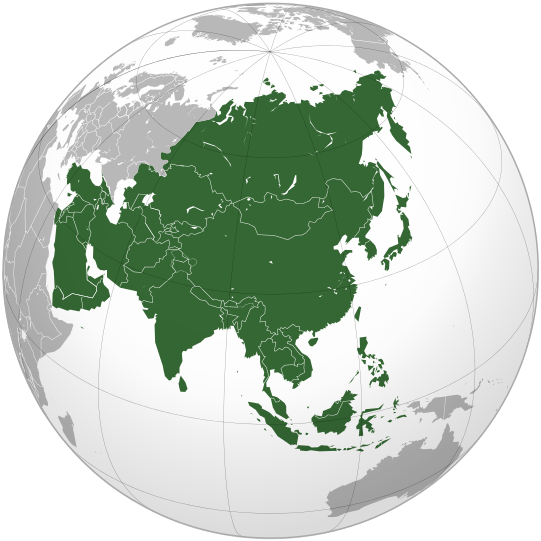 The pact gives the European bank an increased Asian wealth management market. The agreement caters to the demands of wealthy Chinese for sophisticated services offshore.
Liechtenstein-based VP Bank and its sister businesses have signed a cooperation pact with Hywin Wealth Management and associated entities to build an offshore platform pitched at wealthy Chinese clients.

As part of the process, VP Bank is to acquire a 3.4 per cent stake in Hywin Holdco, a Nasdaq-listed structure, VP Bank said in a statement yesterday.

"VP Bank Ltd (Liechtenstein), Hywin Wealth Management Co (China) and its subsidiary Hywin Asset Management (Hong Kong) among others, signed a cooperation agreement to jointly establish through Hywin's Hong Kong entity a collaboration platform to meet the demands of wealthy Chinese for sophisticated wealth management services offshore," the bank said.

"The strategic nature of the partnership is further strengthened by VP Bank's participation in the equity fundraising activities of Hywin Holdings," it said.

The move comes after VP Bank and the Hywin entities signed a memorandum of understanding in July 2019.

"Asia represents a top priority in our Strategy 2026. The outstanding collaboration with Hywin and the participation in the equity fundraising activities of Hywin Holdco provide us with an excellent opportunity to successfully continue VP Bank Group's Asia momentum," Paul H Arni, chief executive of VP Bank Group, said. "Combining our proven strength and experience in servicing financial intermediaries with the strengths of Hywin as a valued wealth manager for Chinese clients offers us attractive opportunities."

Hywin Wealth and VP Bank will increase cooperation over investment management and custody of client assets of Hywin Hong Kong and/or its affiliates.

The bank said it will "immediately benefit from access to Hywin Wealth's vast client base."

"We will now be able to follow and service our clients more closely in their international aspirations and accelerate our mission to become a wealth manager of the highest international standards", Wang Dian, CEO of Hywin Wealth, said.