Technology
Coinbase Cleared For Stock Market Listing As "Mainstreaming" Of Cryptos Continues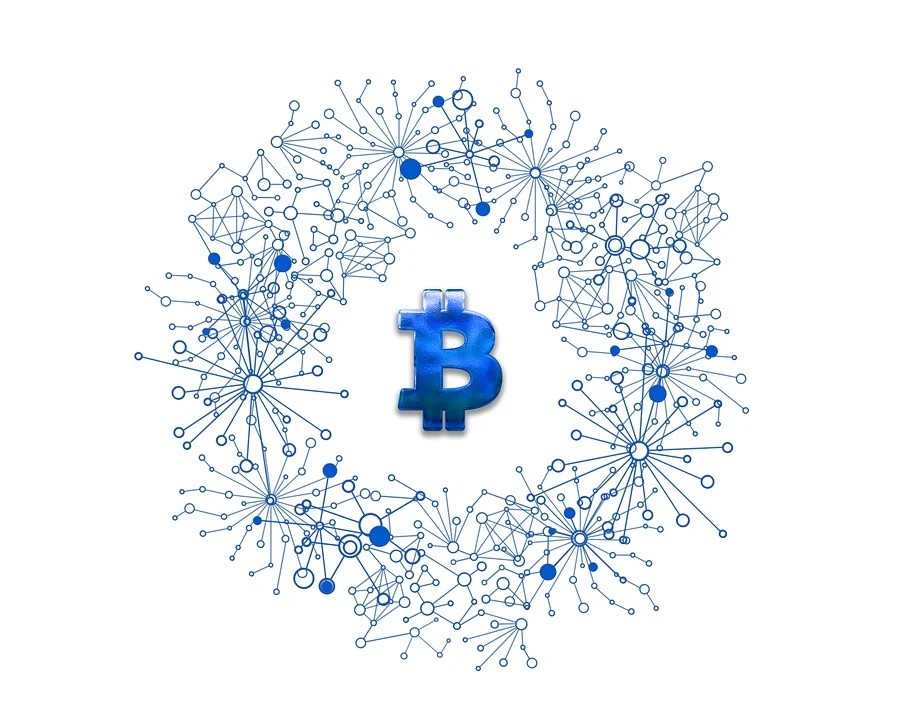 The development is yet another example of how what was once dismissed as a fringe area or one used by dubious actors is now becoming increasingly mainstream.
Coinbase Global, the US cryptocurrency exchange, has won regulatory clearance to list its shares on the Nasdaq exchange, Reuters has reported. The move will be a breakthrough moment for digital assets investors, adding to a sense that this area has become "mainstream".

The company, which plans to go public through a so-called direct listing, expects to list its shares on the Nasdaq under the ticker "COIN" on 14 April, the report said. Regulatory approval has been granted by the Securities and Exchange Commission.

In a direct listing, no shares are sold in advance, unlike an initial public offering. The company's share price is determined by orders coming into the stock exchange, the report said.

In a regulatory filing last month, Coinbase said that its stock in the private market traded at a weighted average price of $343.58 in the first quarter of 2021 until 15 March, rising almost 13 times in its valuation to around $68 billion in the space of a few months. That surge mirrors the big rise in the price of bitcoin, rising from $6,005 per coin in 6 April, 2020, to $58,138 as of 4 April, 2021. Three weeks ago, bitcoin rose above $60,000 before easing back slightly.

Crytocurrencies such as bitcoin have benefited from worries that state fiat currencies are being devalued by massive central bank quantitative easing amid COVID-19, as well as such activity since the 2008 financial crisis. Digital assets also benefit from perceived security and speed of the underlying distributed ledger technology called blockchain.

Major financial institutions such as BNY Mellon, JP Morgan, Guggenheim Partners, Morgan Stanley Bordier and Julius Baer are getting involved. Late last week, reports said that Goldman Sachs will soon offer private wealth clients exposure to digital assets such as bitcoin, adding to a run of large banks entering the space. Outside of banking and finance, Tesla, the electric car firm led by maverick entrepreneur and space flight tycoon Elon Musk, is among the most high-profile players in bitcoin. The firm said in early February that it had bought $1.5 billion of bitcoin.