Financial Results
Credit Suisse Reportedly Wants Clients To Absorb Greensill Impact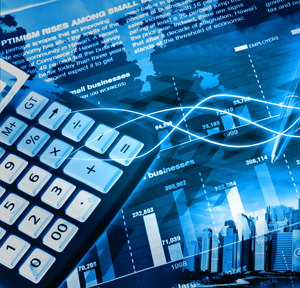 The Greensill problems over supply-chain finance have hit funds run by the Zurich-listed bank.
Credit Suisse is considering letting clients pay the cost for eventual losses in funds that the bank ran with former billionaire Lex Greensill's company, Bloomberg reported this week, citing an unnamed source. (See a story about the Greensill saga here.)
Credit Suisse declined to comment to this news service on the Greensill case. On 6 April, Switzerland's second-largest bank updated markets on the likely impact on its finances from the demise of the US-based entity Archegos Capital Management, saying that two of its senior executives were leaving the bank.
The Bloomberg report said that Credit Suisse had declined to comment on the matter. The newswire said the bank considers that the risks associated with Greensill were known and the funds were only marketed to investors who were able to assess such risks. The Zurich-based lender didn't take any substantial loss due to Greensill in the first quarter.
The report continued that Credit Suisse's stance "runs counter to reports last month suggesting executives were considering compensating investors hit by the collapse of the funds."