Islamic Banking
Japanese, Singaporean Passports Top Travel Freedom Index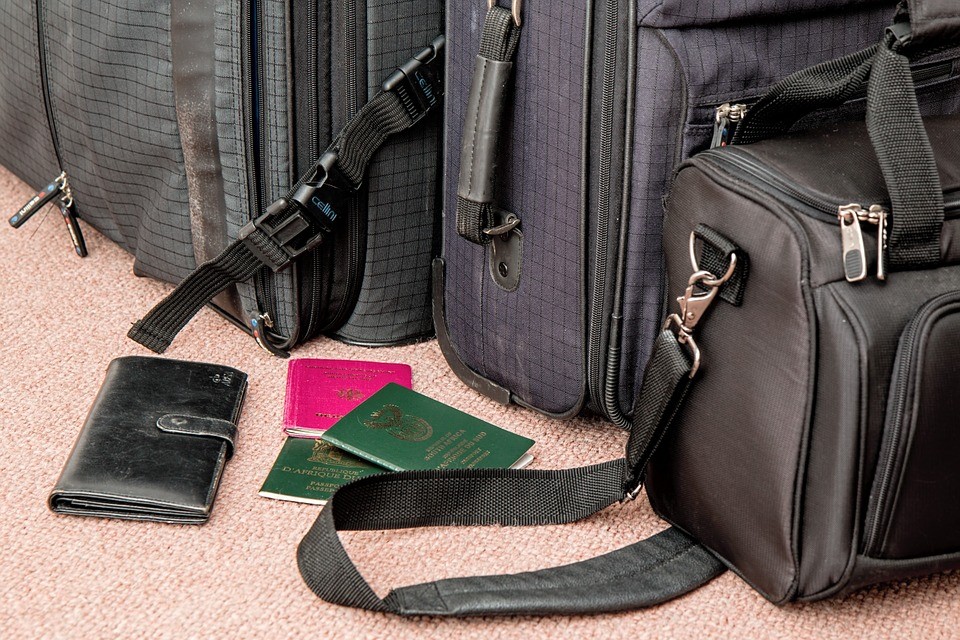 Although the pandemic has played havoc with cross-border travel, when that factor is set aside, an index of which passports give holders ability to visit countries without a prior visa gives top billing to Japan, followed by Singapore.
Japanese passport-holders theoretically are still able to visit more countries without a prior visa than citizens from any other country, although COVID-19 controls have hampered movement, new figures show.
Citizens from the Asian country can visit 193 countries without having to arrange a visa in advance; in second place is Singapore, whose citizens can visit 192 countries on the same basis, according to the Henley Passport Index, issued by Henley & Partners, a firm specialising in advising people on cross-border matters such as citizenship/residency-via investment.
A third Asian nation – South Korea – is third in the rankings; its citizens can visit 191 destinations without a prior visa. Germany is in joint third place, Henley & Partners said.
As has been the case for most of the index's 16-year history, the majority of the remaining top 10 spots are held by EU countries. The UK and the US, whose passport strength has weakened since they held the top spot in 2014, share joint seventh place, with a visa-free/visa-on-arrival score of 187.
The latest results indicate that the gap in travel freedom is now at its largest since the index began in 2006, with Japanese passport holders able to access 167 more destinations than citizens of Afghanistan, who can visit only 26 destinations worldwide without acquiring a visa in advance.
The COVID-19 lockdowns have temporarily thrown such considerations up in the air. Talk of "vaccine passports" raises questions about whether they might affect such rankings.
Ugur Altundal and Ömer Zarpli of Syracuse University and the University of Pittsburgh, respectively, said in the Henley & Partners report that there is a danger that vaccine passports will create perverse incentives. "Given that people will likely need to be vaccinated every year, developed countries might seek to secure vaccine supplies for future use. Ultimately, this could prolong the pandemic and raise the risk of further mutations. There is also no scientific consensus on how long immunity from COVID-19 will last after receiving a vaccine, or over whether vaccines actually prevent the spread of the virus."
China and the UAE climb global ranking
China has risen by 22 places in the ranking since 2011, from 90th position with a visa-free/visa-on-arrival score of just 40 to 68th position with a score of 77.
One of the biggest turnarounds is the United Arab Emirates. In 2011, the UAE was ranked 65th with a visa-free/visa-on-arrival score of 67, while today, thanks to the Emirates' continuing efforts to strengthen diplomatic ties with countries across the globe, it is ranked 15th with a score of 174.
The report noted that it is ironic - Japan is ranked in top place but recently decided to bar spectators from abroad from the rescheduled Olympic and Paralympic Games Tokyo 2020, slated to start in July.
"While nobody expects a return to pre-pandemic mobility levels anytime soon, the outlook now is certainly more hopeful than it was even a few months ago," Dr Christian H Kaelin, chairman of Henley & Partners, said.