Art
Global Online Art Continues Fulfillment Promise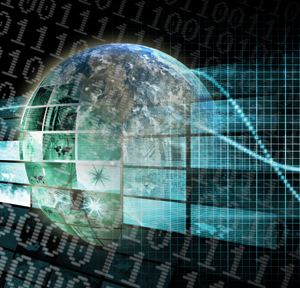 The art market took a massive sales hit last year but the online marketplace continues to pick up the slack and attract new buyers.
While the blue-chip market has struggled to regain its pre-pandemic footing, the mass affluent online art market is thriving. Artfinder has reported a year-on-year growth increase of 145 per cent in the first quarter to 2021, with average order values up by nearly 20 per cent.
Global online art sales doubled to a record $12.4 billion in 2020, according to the annual state of the market published by Art Basel/UBS in March. This publication reported the main findings.
An exceptional past 12 months saw mass migration to online buying and a record number of digital purchases in the million-dollar plus bracket. The trend of buying pieces online and wealthy Millennials, in particular, being comfortable about making big-splash purchases, has elevated digital receipts; these now account for 25 per cent of the overall art market, surging from a 9 per cent share in 2019.
However, online sales are only one spectacle of a market that thrives on private gallery showings, blue-chip live auctions, and the foot traffic and networking buzz that accompanies the major art fairs. With these physical revenue generators out of action and many regional galleries under existential stress, the overall market has been hard hit, down by 22 per cent last year to $50.1 billion in sales.
Nevertheless, the market has proven resilient and adaptable, Artfinder CEO Michal Szczesny said. "It has done an incredible job of embracing online and it's great to see online art sales growing across the board, despite a tough year for the art sector as a whole."
The VC backed B-Corp fronted by Szczesny has developed the largest online marketplace for art that has seen increases in sales for four consecutive quarters. "We're working harder than ever to help the art community embrace this brave new opportunity and human connections it enables," he said.