Strategy
InvestCloud Looks Towards Post-Pandemic World After Merger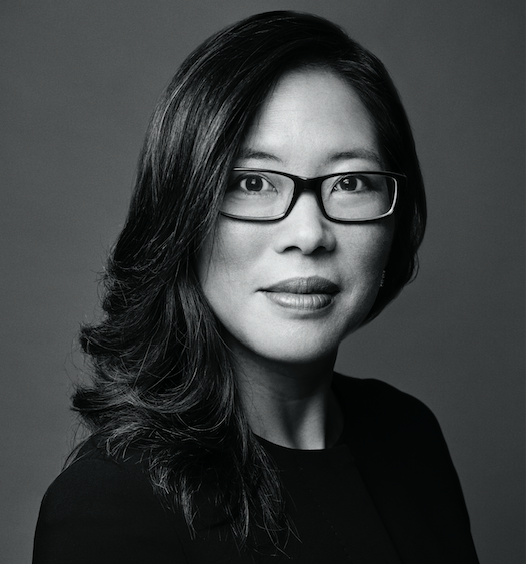 InvestCloud, which recently carried out a major merger with two important fintechs in the international wealth management sector, discusses how it is alignining its capabilities to a world affected by covid and other forces.
Two months after the significant merger announcement from global FinTech InvestCloud, how is the firm aligning enhanced capabilities to the challenges of a post-pandemic financial world?
In February 2021, the merger of Finantix and Tegra118 into award-winning global FinTech firm InvestCloud was announced. The result created a global Software-as-a-Service (SaaS) wealth solutions platform. InvestCloud's CMO Mark Trousdale and Christine Mar Ciriani, CEO, Private Banking & Wealth (pictured), share views on the issues and opportunities aheadl.
What's driving change in wealth management?
Ciriani: The "three Ds": Demographics, Democratisation and Disintermediation. Financial institutions are adjusting to rapidly evolving markets where clients expect more personal and proactive service for lower fees.
Trousdale: In addition, wealth managers are grappling with how to be the best version of themselves - at scale. This means managing increasingly dispersed data as well as delivering meaningful digital empathy to an increasingly diverse client base. These challenges require a flawless grasp on data - aggregating and managing data to achieve a single version of the integrated truth, which then supports the ability to deliver mass customisation through offering hyper-personalised solutions.
What do wealth managers and their clients increasingly want? Where is the growth opportunity?
Trousdale: Wealth managers want to connect with their clients in a meaningful, non-generic way. They want the unique values of their franchise to come through strongly, but equally to demonstrate that they understand and provide for their clients' unique needs.
Ciriani: Post-pandemic, clients want financial advisor advice and support more than ever. The opportunity is to be there for them, in the ways that best provide support.
What specific responses do wealth managers need to be capable of?
Ciriani: They need to understand clients' current circumstances and aspirations. They need to be proactive around rapid portfolio performance changes. And they have to communicate as active and value-adding advisors. This is especially true in Asian markets, where financially savvy and entrepreneurial clients are a fast-growing demographic.
Trousdale: We're also seeing the importance of client communications and client management that feel individualised, intuitive and involved. To do this at scale, operational efficiency is critical. While what happens in the back and middle office can improve client service delivery, superior digital capabilities are far more important, as they improve client communication, automation and management, even if heritage technologies are used in the middle and back office.
What's holding wealth managers back?
Ciriani: It varies between institutions. But pressures on advisor bandwidth and lack of fast access to structured and insightful client data are common obstacles.
Trousdale: This is the case because so many firms rely on last-century technology. As well as client demands, they're dealing with the complexities of mergers and acquisitions and near constant regulatory change, which are all distractions. Sometimes it's a matter of mentality – starting can seem daunting. That is why InvestCloud advocates for functional adoption – focusing on core value, iterating constantly and supporting a continuous digital journey to business improvement so that these barriers are overcome.
What is InvestCloud's overarching response?
Trousdale: InvestCloud is a global company specialising in digital platforms that enable the development of financial solutions, pre-integrated into the Cloud. We offer on-demand client experiences and intuitive operations solutions using an ever-expanding library of modular apps, resulting in powerful products that likewise can be highly personalised.
Ciriani: In Private Banking we match consistent technologies with deep knowledge of what clients want and the issues that institutions face in responding effectively.