Client Affairs
Standard Life Aberdeen Is Renamed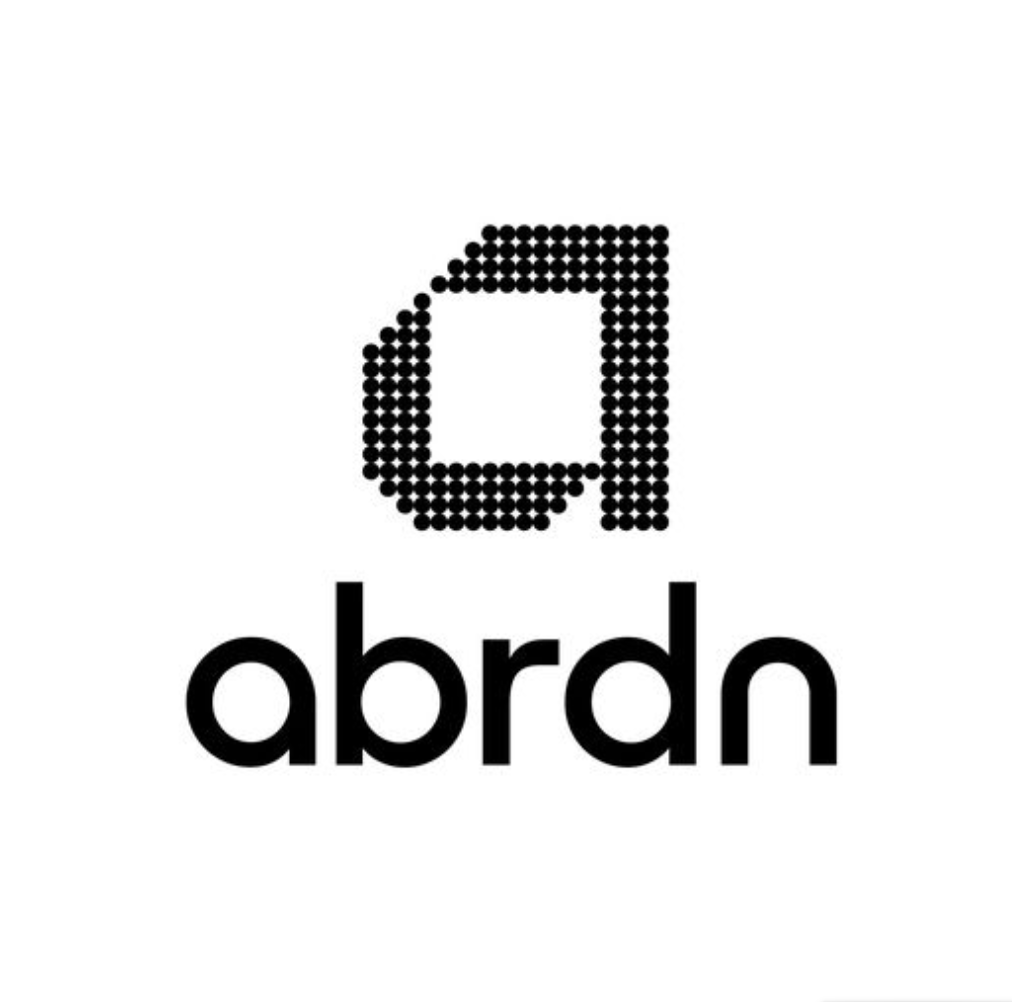 That the new name comes with instruction on how to pronounce it has not gone unnoticed. The change marks the next stage in "reshaping the business," the group said, as it streamlines its focus following a number of mergers and spinoff partnerships.
Standard Life Aberdeen is rebranding to Abrdn, the Edinburgh-based investment firm announced on Monday.
New branding has been on the cards since the firm cemented a partnership with Phoenix Group in 2018, when the insurance group purchased Standard Life Assurance and ran with the heritage brand.
"Abrdn" (pronounced "Aberdeen") will be part of "a modern, agile, digitally enabled brand that will be used for all the company's client-facing businesses globally," the firm said.
A new visual identity will roll out in the summer and progress through 2021, it said, along with full stakeholder engagement to manage the transition.
"Our new brand Abrdn builds on our heritage and is modern, dynamic and, most importantly, engaging for all of our client and customer channels," chief executive, Stephen Bird, said. Its new dotted logo (pictured) was created by Wolff Olins, the agency behind the 2012 London Olympics branding.
Bird, who was appointed chief executive last year to revive the struggling investment firm, said the "highly-differentiated" brand would create business unity, replacing five different brand names that have each been operating independently.
AJ Bell financial analyst Laith Khalaf took a pop, as did others, at the wisdom of the new abbreviated identity. Standard Life Aberdeen does have a branding issue, Khalaf said, "but the new Abrdn name will likely leave investors feeling dazed and confused."
The group told this publication: "Abrdn is a name that works digitally and is sufficiently unique that it can be attributed exclusively to the company as opposed to the wider connotations of the long-form 'Aberdeen'. This derivation allows us to own the digital assets under our brand."
The name change and a revised stock ticker are expected to be in place before the firm's half-year results in August.
Many will recall rebranding at your peril and the fiasco that befell the Post Office when it rebranded to Consignia in the early naughties at considerable expense. After much public scoffing, it reverted back to the Post Office within a couple of years.