People Moves
Outsourced CIO Firm Names Singapore-Based Managing Director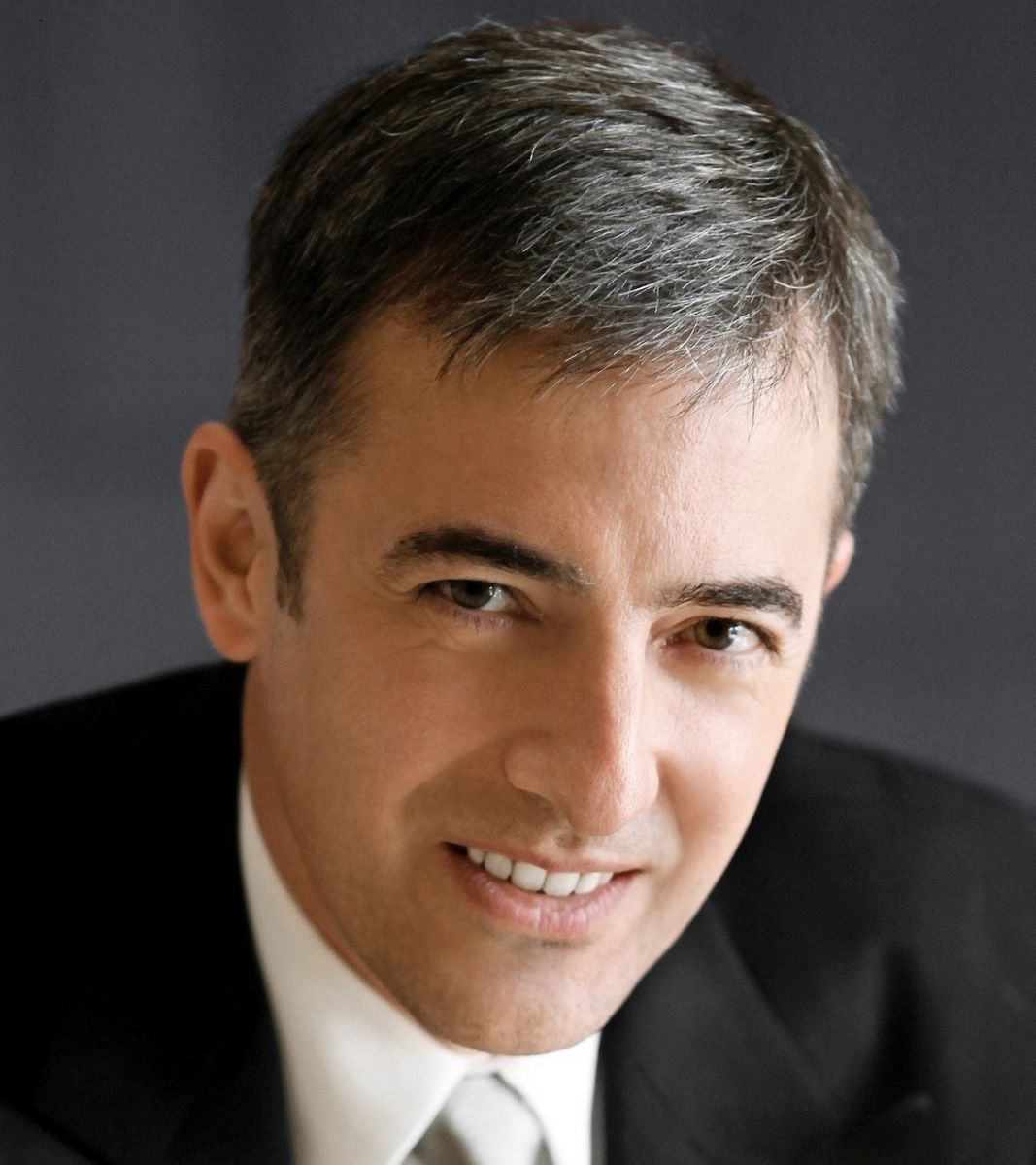 Emmanuel Pitsilis will serve as co-head for the Asia-Pacific region. The outsourced CIO business model is an important one, tapping into clients such as single family offices, for example, who prefer to farm out this function as it is too laborious to perform in-house.
Partners Capital, the outsourced investment office group, has appointed Emmanuel Pitsilis as managing director, based in Singapore.
Pitsilis, who will serve as co-head for the Asia-Pacific region alongside MD Adam Watson, will report to chief executive Arjun Raghavan.
In the role Pitsilis will also work with Watson and Dominik Burckgard, head of the firm's Hong Kong office.
With more than 25 years' experience in the APAC region as an investor and financial services leader, Pitsilis was previously an entrepreneur and early-stage venture investor focused on Asian software-as-a-service and fintech sectors. Over the last seven years, he co-founded two tech businesses and built a venture portfolio. In addition, he spent over 20 years at McKinsey & Company, mostly in Hong Kong, where he was a senior partner.
Pitsilis holds a master's from École Polytechnique majoring in pure mathematics and quantum physics, a master's in engineering from École des Mines de Paris, and an MBA from INSEAD.
Founded in 2001, the firm has offices in Boston, New York, London, Singapore, Hong Kong, San Francisco and Paris. Partners Capital oversees assets in excess of $38 billion as of the end of 2020.