Technology
Preview - Sixth Annual Family Office Fintech Summit, 4 - 6 May Duration: 6.87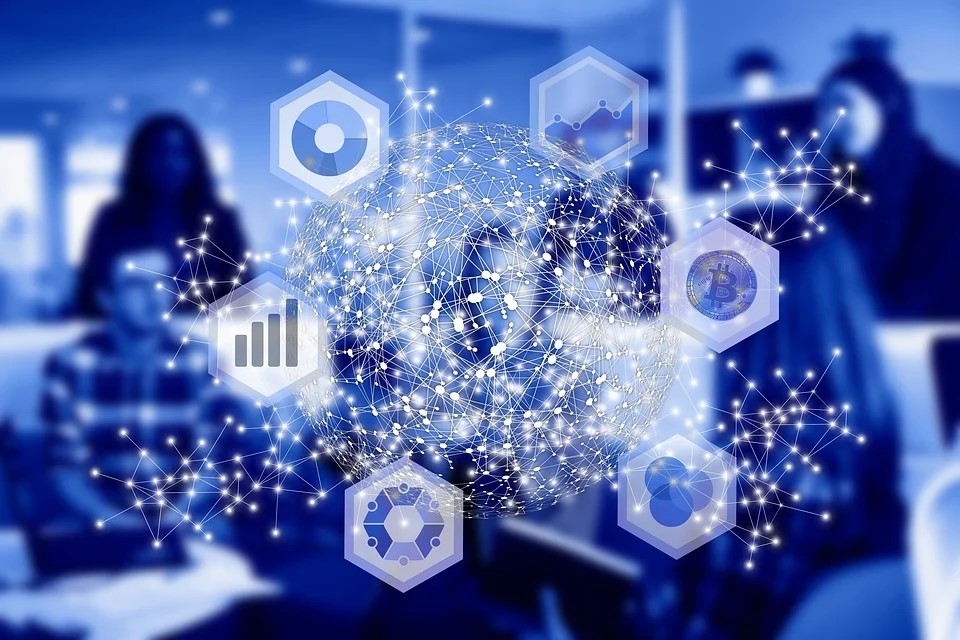 Watch our sneak preview of discussions at our 6th Annual Family Office Fintech Summit this week.  
Normally held in New York, this year our Family Office Fintech Summit is taking place online. We are inviting practitioners from the global family office and HNW wealth management sector to come together with technology providers and investors to discuss forces changing the industry. Watch some of our guest speakers give a sneak preview.
In an intensive three-day programme, our line-up of nearly 40 senior industry figures will discuss three broad themes:

-- Making family offices work in the digital sphere post-COVID;

-- Drivers of technological change and investment opportunities (crypto, impact, etc.); and

-- Selecting solutions and making them work: plans, processes and people.

Each day will be structured around panel discussions, peer conversations, technology demonstrations and networking/expo time.

This live virtual event will not be recorded and sessions will be held under Chatham house rules. Family Wealth Report is the sole media organisation involved.
To find out more about the event click here.

To attend, register here. (Note the event is held in Eastern time, from 10am to 1pm each day, with continued access to the platform over the three days.)