M and A
Deals Of The Day: The Latest In Wealth Management M&A - Laven Partners, MPAC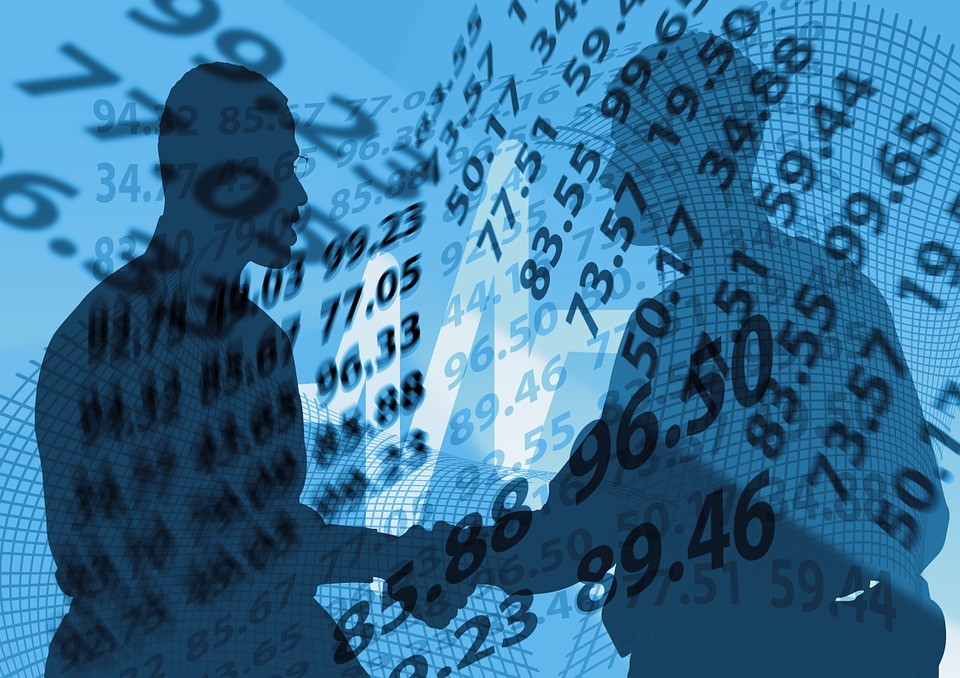 The latest M&A deals in wealth and asset management.
Laven Partners, MPAC
Laven Partners, UK vendor of regulatory technology and compliance consultancy, has bought The MPAC Group - founded in 2003 - with a particular focus on brokerage and digital tokenisation.
The financial terms of the acquisition, which was completed on 14 April, were not disclosed.
Laven's acquisition of The MPAC Group is the second in recent times following on from CPA Audit LLP in 2019.

Laven has been providing compliance services for over 16 years to institutional firms. In 2016 it shifted its focus to add in-house regulatory technology solutions. Following the deal, MPAC's compliance clients now have the advantage of being able to use Laven's technology.