Reports
JTC Raises £65.9 Million To Fund More Acquisitions, Bolster Finances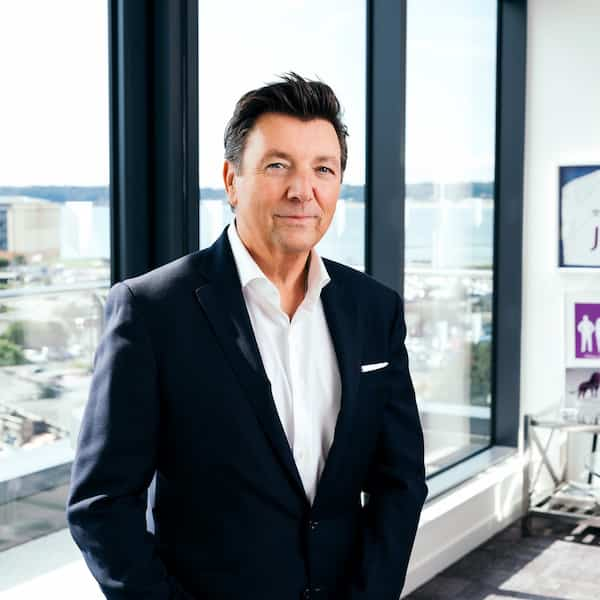 The Liechtenstein-based bank said the new hire has more than 15 years' experience in the field. At present, he is director of financial services for KPMG in Zurich.
JTC, the global provider of fund, corporate and private client services, has raised £65.9 million ($91.6 million) from its first capital markets placing since the group listed on the London Stock Exchange in 2018. The capital will be used to fund a "pipeline" of acquisition opportunities, as well as bolster its balance sheet.
A total of 10,626,078 shares have been placed at a price of 620p per share, a discount of 1.7 per cent of the closing price on 29 April 2021.
The firm said last week that its placing follows 2020 full-year figures, issued on 13 April, showing that revenues at £115.1 million rose by 15.9 per cent year-on-year. Underlying earnings before interest, taxation, depreciation and amortisation rose by 9.4 per cent to £38.7 million from a year earlier.
Discussing its acquisition goals, JTC said that it has bought 23 businesses over the last 10 years, with 10 of those having been announced since the firm listed in 2018.
"As we begin our latest five-year business plan cycle, which we are calling the Galaxy Era, the proceeds will allow the group to capitalise on a high quality pipeline of near-term acquisition opportunities with certainty of funding and to continue to deliver on our disciplined and proven approach to inorganic growth in a consolidating sector," Nigel Le Quesne, chief executive of JTC, said.